Cars For Stars Lamborghini Aventador Limousine [video]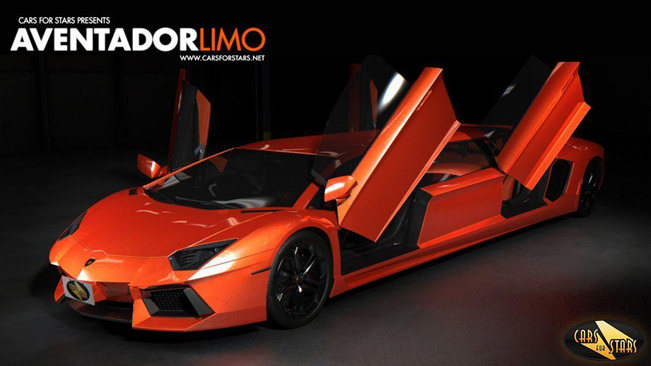 Cars for Stars has announce a Limousine version of the hyper-car Lamborghini Aventador. The ground-breaking conceptual design is being released in the form of a highly-impressive, rendered, state-of-the-art video which shows every aspect of this stunning design in all its glory and from every angle.
The Aventador Limo has the same engine - V12 6.5-liter engine producing 700 HP (515 kW) and 690 Nm (509 lb-ft) but unlike the original car, it will not be able to do the 0-100 km/h in 2.9 seconds and will not reach a top speed of 350 km/h (217 mph) due to the added weight and length.
Although this stunning design remains purely conceptual at the moment, it could easily materialise into a real, tangible car with the support and investment of a willing and passionate sponsor. Extremely rewarding benefits of sponsoring the Lambo include 12 months of free advertising, as well as the renaming of the car to incorporate the name of the company! With the backing of someone who wants to see this stunning vehicle taken off the drawing board and onto the road, we'll soon be able to see the stretch Lambo become a reality.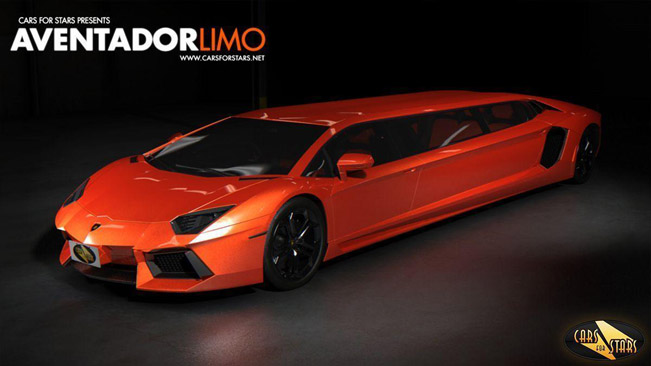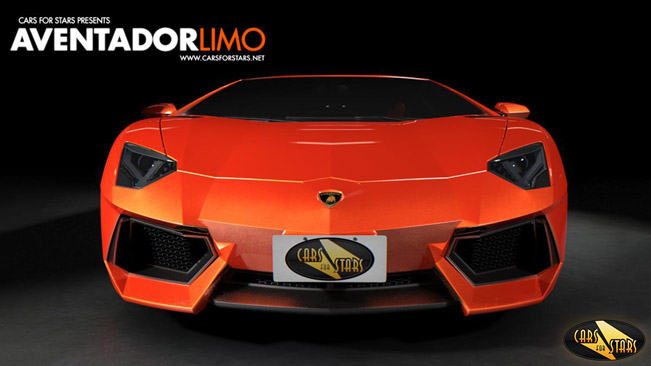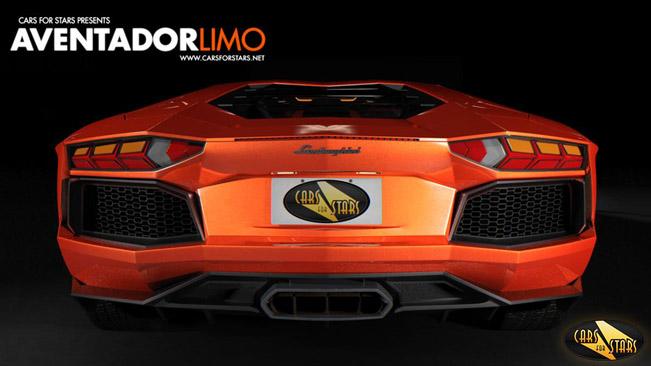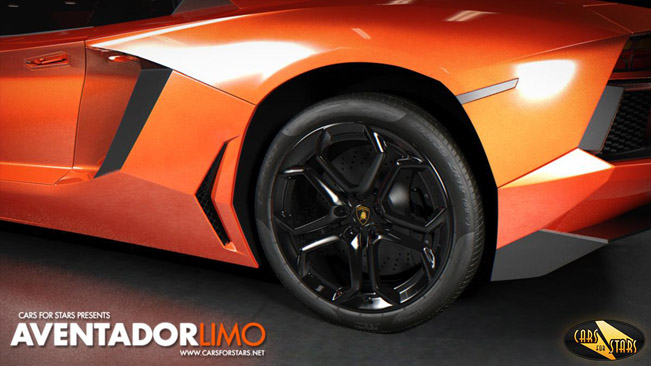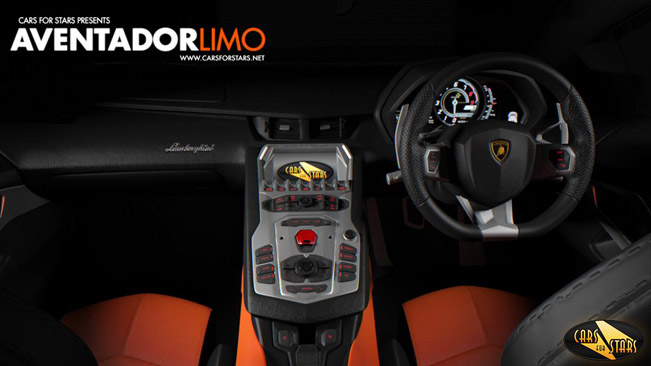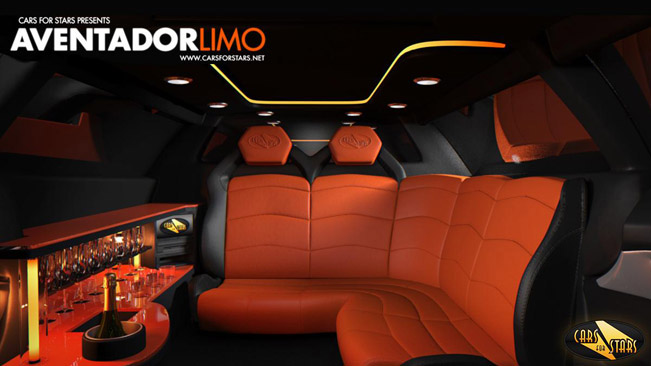 Source: Cars for Stars via Youtube