Caterham Make Le Mans 24 Hours Debut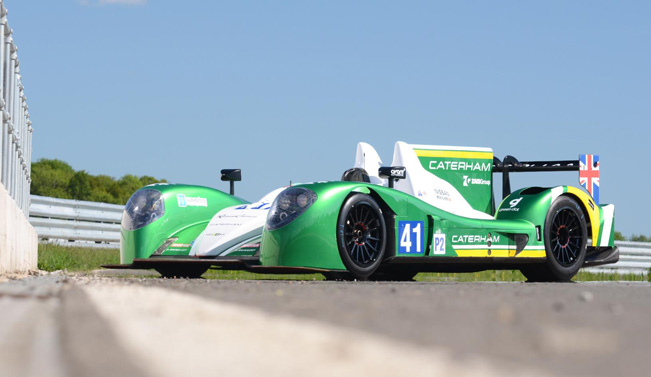 Caterham is going to participate for the first time in the Le Mans 24 Hours this year which will take place on 22nd and 23rd of June this year. In addition, the British company aims to investigate the viability of producing a customer Sports Prorotype package in the future.
The team will compete in the event with the Caterham SP 300R model which is a supercharged, mini Le Mans-style sports prototype. It has achieved glowing reviews from customers and media so far. In addition, there will be also the crew Caterham engineers, technicians and data analysts who will add the future success of the brand.
As a matter of fact, Caterham has an abundant heritage in motorsport. For instance, the most famous car of the company is the iconic Seven which was initially designed to be a race car for the road and its 'ladder' of highly-competitive one-make race championships is widely acknowledged as one of the finest in existence.
In addition, Le Mans 24 Hours will also be the first foray into international sportscar racing for Alexander Rossi. The Caterham Motorsport #41 LM P2 car will make its on-track premiere at the official ACO test at Le Mans on 8th and 9th of June. The official race will happen as mentioned above on the 22nd and 23rd of June.
Source: Caterham