Chevrolet Confidently Stays as a Global Leader in Incorporating Smart Phone Apps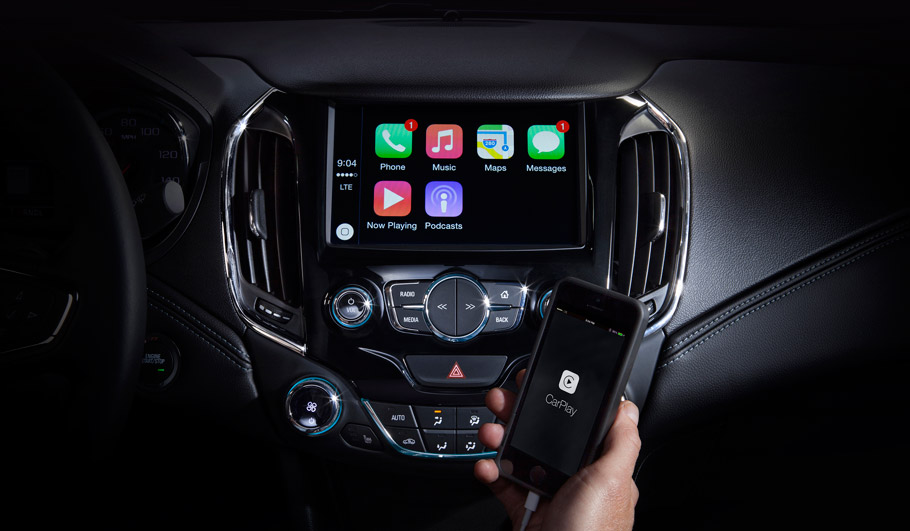 Strategy Analytics state, that there are more than 2 million smart phone users and this numbers increases. Something more, there are many phone users, that tweak their smart gadget even when they drive. Now, Chevrolet brand takes another challenge to deliver the smartest and easiest way of using both mobile phones and vehicles.
For the 2016 year Chevy will offer the special Android Auto and Apple CarPlay systems. There will be 14 Chevrolet models, that include and the special Chevrolet Cruze, which is the best-selling passenger car, which will include the special multimedia systems.
SEE ALSO: Hyundai Is the First Brand to Incorporate Android Auto in Its Models
On the other hand, Chevy's seven-inch Mylink information system grants owners with a smart way to use the Android Auto or Apple CarPlay.
As you might know, each of both systems builds off the features, that customers like the most. For example, Android Auto is built with influence by Google Maps, Google Now and some apps like WhatsApp, Skype Gplay and more.
Car Play, on the other hand, focuses on the iPhone features and grants access to apps, while driving in incredibly simple way. The system allows drivers to make calls, send messages, listen to music and many more.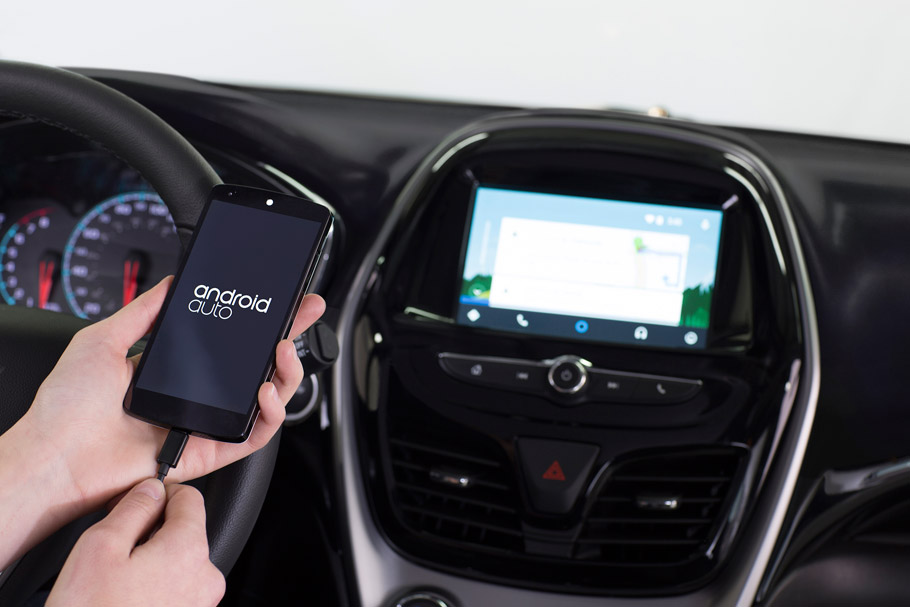 It is a good thing to hear, that a car brand tries to fit in the world of hi-tech gadgets. Having the ability to make numerous different technologies work together will make you spark out from the crowd. Just like Chevrolet team does.
Source: Chevrolet