Citroen DS Line and Sebastien Loeb Honored by International Automobile Festival
The Citroen DS is still young and ripe but already it has set on maturing into a hefty lineup : the DS3, DS4 and DS5. Unlike the standard range, the DS line with its bold design and bonkers features is for people with the driving enthusiasm of teenagers or lunatics. The Citroen DS5 is the latest addition to the line-up and the first one to feature Full Hybrid Diesel technology with the Hybrid4 version. It will join an already successful market of DS vehicles with around 180 000 units sold and counting.
And know, the International Automobile Festival has decided that the DS needs some recognition so the Design Grand Prize is rightfully allocated to Citroen to honor the vigorous design team and the car marque as a whole. The award was presented to Jean-Pierre Ploué, Director of Styling for the PSA Peugeot Citroën Group on 25 January at the official ceremony marking the 27th International Automobile Festival.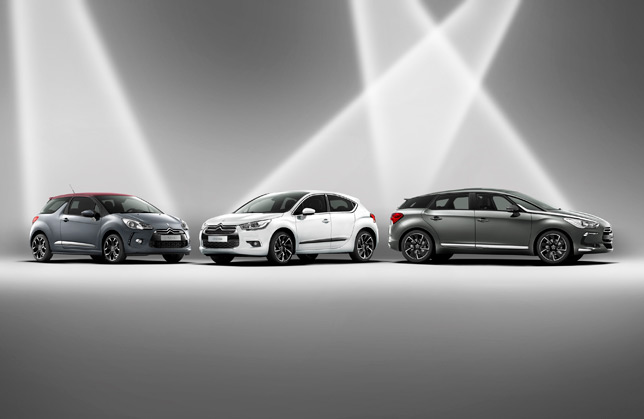 In the mean time, rally driver Sebastien Loeb who has been racing Citroens since 2001 and is the only driver in the world with eight consecutive World Rally Championship titles was honored by the Festival's jury. Because of him, Citroen has enjoyed much success as a manufacturer of rally cars (seven titles to be exact). This year is looking good too, as he has already sealed a victory at Monte Carlo, the first rally of the new season, which took place last weekend. That success story is the reason to honor Loeb's exceptional sporting career by presenting him with a Palme d'Or (golden palm) award.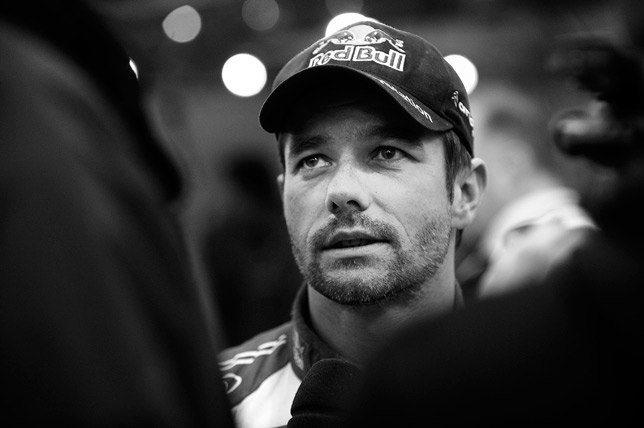 Source: Citroen