CLP Performance BMW 6 Series Equipped with new Aerodynamics Kit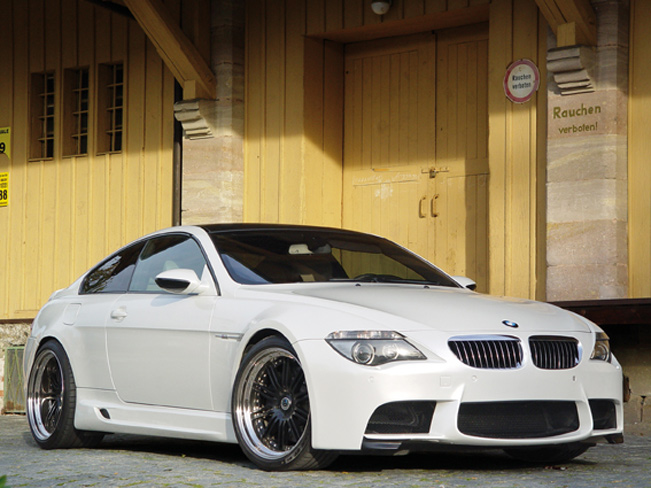 CLP Performance BMW 6 Series can now show-off even more power and endurance thanks to a body kit of exceptional elegance. The creator is the tuning company CLP Performance, which has designed new aerodynamics kit for both cabriolet and the coupe.
Now the emblematic BMW models can radiate more sportiness and individuality. The specialists have redesigned the sills and added an air intake in front of the rear wheel arch. The front skirt has been given much lower slung air intakes and the designers have added a diffusor high up on the rear skirt.
Nevertheless, what grabs the attention the most on this 6 Series is the new tailgate. It picks up the sleek line of the vehicle and continues this edge in a broad sweep towards the rear. We must admit that now the BMW has more elegant appearance.
The aerodynamics kit, named CLP MR 600 GT-S, has been further personalized with Blue Hope three-part wheels from Diamond in the sizes of 9.5 x 20 inches on the front axle, and 11.5 x 20 inches at the rear.
The black star stands out in classic light-dark contrast against the stainless steel outer rims and the pearl wrapping of the car. To sum up, this is a unique hand-made product with sporty and elegant stance.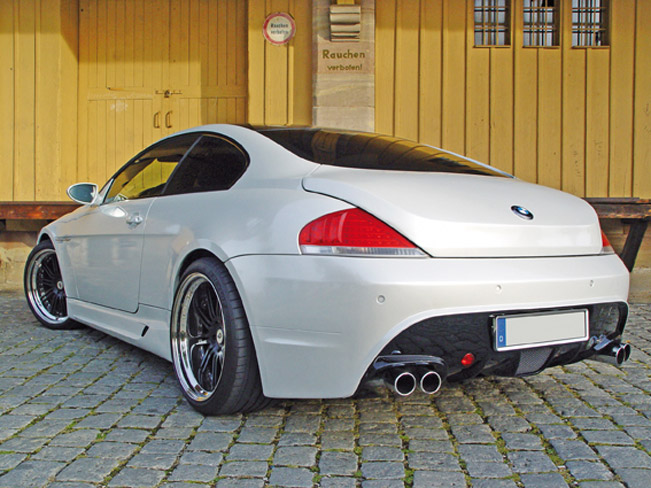 Source: CLP Performance