D2Forged Ferrari 360 FMS-08 Stands Out More Than Ever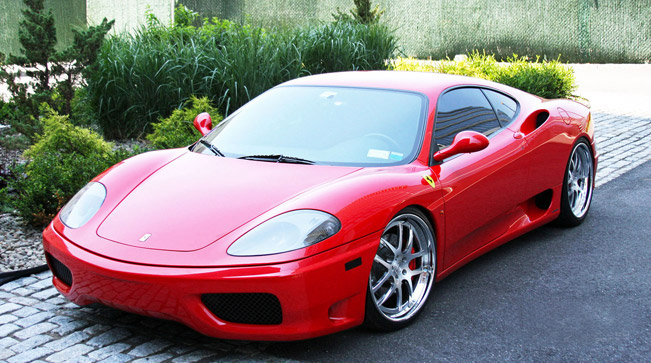 Unquestioningly one of the most famous supercars is the Ferrari 360! One of the latest enhancements it has received is from the D2Forged Wheels and as a result – it now looks better than ever!
The refreshment the tuners made was in the wheel department. Take a look at the pictures below and see for yourself that the new wheels it received makes it stand out even more!
This was accomplished due to the use of the set of D2Forged FMS-08 Wheels. As a matter of fact, the FMS stands for Fixed Modular Spec, which perfectly conveys the popular D2Forged design and craftsmanship.
Furthermore, the FMS-08 wheels were fitted in a 20×8.5/20×11 setup, adorned with a BBC finish, meaning a combination of Brushed Aluminum Spoke Face with High Polished Accents & Ceramic Clearcoat / Chrome Lip.
Source: D2Forged Wheels