dÄHLer Tuning Know-How: Perfect for the BMW X5 M and X6 M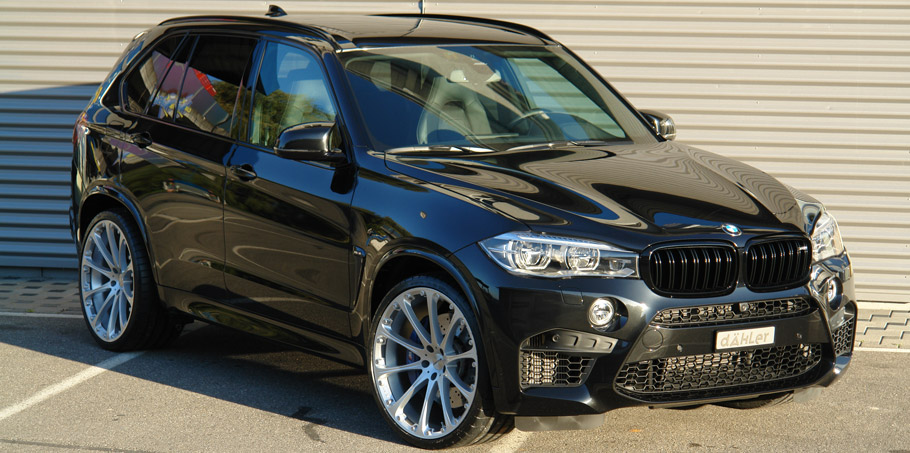 Daehler is mainly known for its know-how in modifying BMW vehicles. This time under their expertise fell the X5 M (F85) and X6 M (F86) models, because they have one main thing in common: their potent M-TwinPower-Turbo-V8 engine. This powerplant has a standard output of 575 HP (423 kW) and 750 Nm (554 lb-ft). Therefore, DAEHLER were obliged to create a two step program which enhances car's horsepower capabilities. And here are the details:
Stage 1
After the tuning included in the Stage 1, the BMWs equipped with the same engine, can produce up to 664 HP (488 kW) at 6,500 rpm and 820 Nm (605 lb-ft) of torque at 3,000 to 5,000 rpm. Thanks to this power- improvement and the quick-response 8-speed M-sports automatic gearbox, the cars can accelerate from 0 to 100 km/h in just 3.9 seconds. The top speed after this stage is 305 km/h (190 mph).
SEE ALSO: dÄHLer Releases BMW M235i Cabriolet with 390HP
Stage 2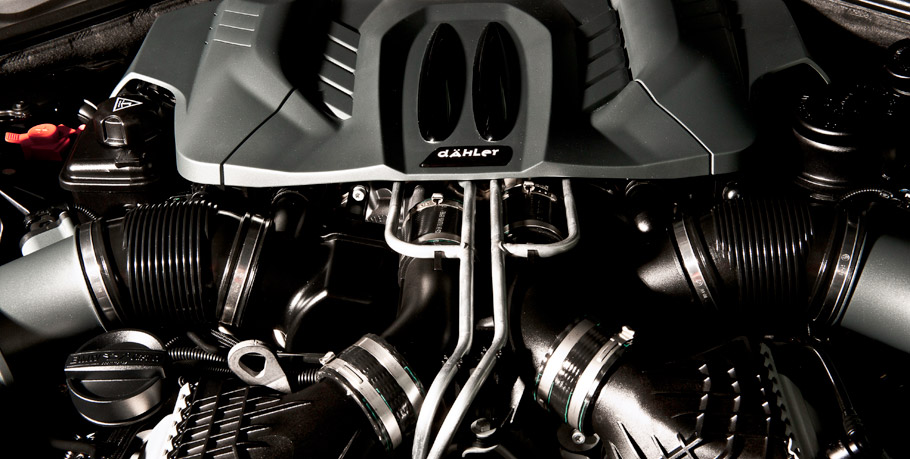 Stage 2 adds even more! It brings the power output levels up to 680 HP (500 kW) at 6,600 rpm and 860 Nm (635 lb-ft) at 3,200 to 4,600 rpm. The above-mentioned sprint happens even more rapidly - within 3.8 seconds, while the Vmax stays the same.
Other Modifications
But don't think that this is the only thing done on these cars. Besides the uprating, dÄHLer decided to give the BMWs individualization programs. They contain high performance catalysts, stainless steel exhaust systems, adjustable in hardness and height high performance chassis, wheels of 22 or 23 inches and interior optimization. What more could one ask for?
Source: DAEHLER Design & Technik