Update: David Brown Automotive On The Project Judi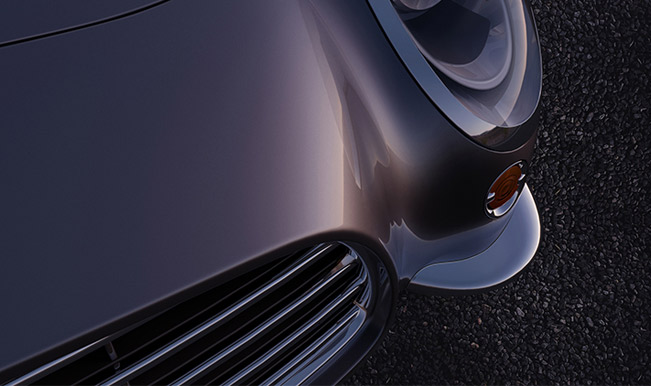 Here's an update on the Judi project by David Brown Automotive: some specifications and a few close-up shots talking. First, however, we have a confession to make. We were wrong; David Brown are not quite building a car from scratch. No, the chassis and drivetrain used for the Project Judi, as it turns out, are very similar to that of a Jaguar XKR. We would say identical even, but David Brown Automotive claim to have had them optimized (with the help of the blokes from Envisage group). All and all, that's not bad news; it's just that we are a bit disappointed.
What does all of that speak of the performance. Well, expect a 5.0-liter supercharged V8 engine sending it's might to the rear wheels through a sic-speed automatic gearbox. All of that should be good for a 0-60 mph sprint in just 4.6 seconds and a top speed above 155 mph.
The "completely original" aspect of the Judi manifests itself in the design (interior and exterior): high-quality materials and aerodynamic motives. Here's what more David Brown himself had to say about the end product:
"It has been developed using a combination of both traditional and contemporary technology, including the latest in automotive expertise. It has undergone a thorough analysis and development programme, including highly advanced windtunnel and dynamic simulations."
Expect the full reveal at the Top Marques Show in Monaco on the 17th of April.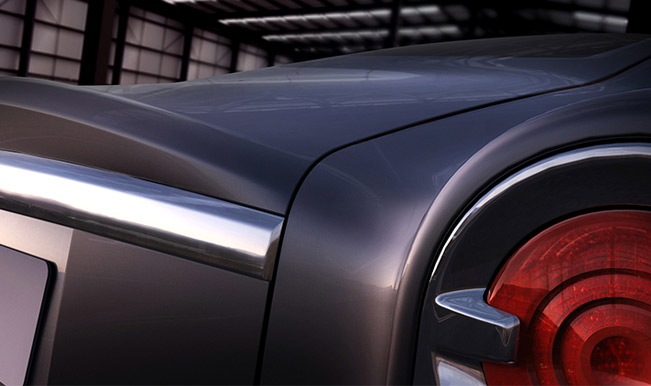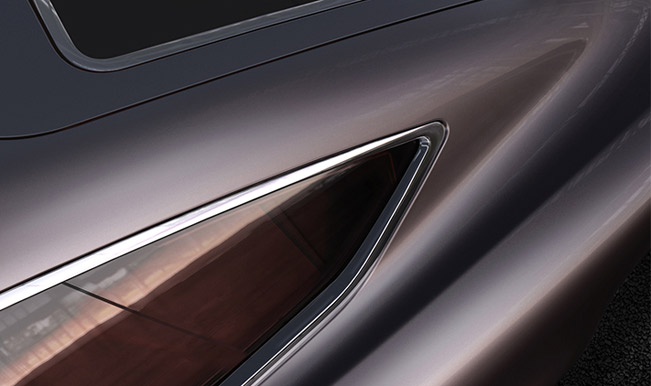 Source: David Brown Automotive