David Brown Automotive: A British Luxury Sports Car Brand With A Debut Model In April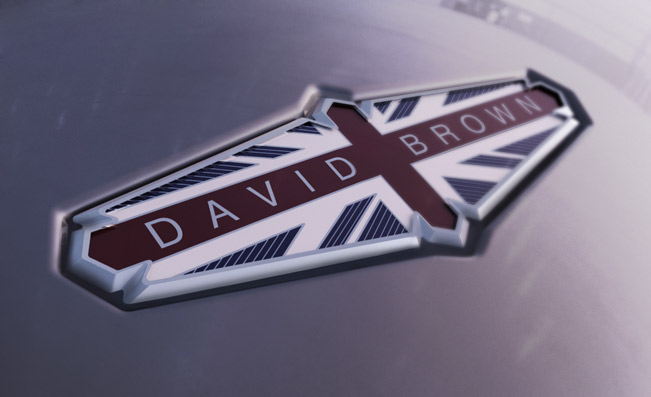 A successful British businessman and car enthusiast, David Brown, is taking on the automotive world with a company baring his name.
David Brown Automotive's first model – which is to arrive in April this year in a very limited number – is being built from scratch. No badge engineering and no borrowing. Things sound even more promising when you hear that Mr. Alan Mobberley – Chief Designer at Land Rover for 19 years, until 2005 – is leading the way. All the while, the bits that require engineering, have been developed by a company called Envisage Group.
By the looks of things, Mr David Brown seems knows what he's doing. At the moment, work is being done under the codename "Project Judi". The way we see it, it is a modern take on the front-engined, RWD classsic sports car:
"...but with modern capabilities and conveniences. This is what I want in a car, but it's not something anyone really offers. So, I've created it myself." comments Mr. Brown
Can he really pull it off? The car industry is a curios case. Will the David Brown vehicles be on par with the established names such as Bentley, or Rolls-Royce, or Jaguar? No, they will need some pedigree before that. How about sixty years from now then; will David Brown be an established name as are the names of the giants today? It's food for thought this.
In the mean time, we would like to wish David Brown Automotive some luck.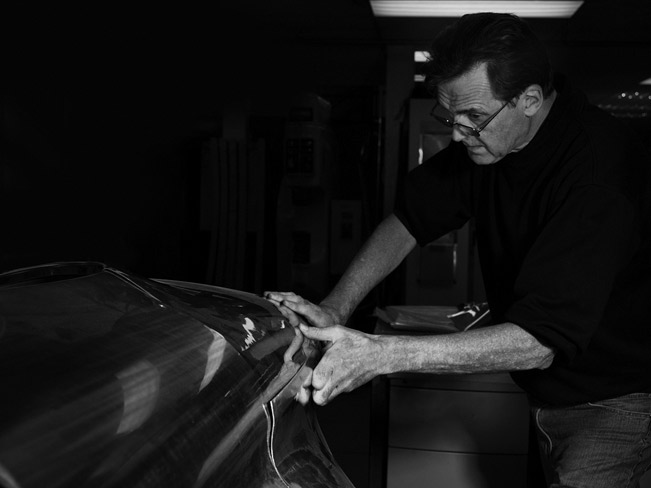 Source: David Brown Automotive