Delta E-4 Coupe
Delta Motorsport has announced the battery-electric E-4 Coupe, which features light weight and high-efficiency systems included in stylish two-door coupe with a nice range of 200 miles on a single charge. Furthermore, the car can accelerate from 0 to 60 mph in under 5 seconds.
Delta E-4 Coupe was tested at Silvestone race track on May 9th and the results are more than satisfying. It is a proper sports car with zero emissions.
Delta Motorsport was founded in 2005 by Simon Dowson and Nick Carpenter.
Simon Dowson commented: "We became involved with the design of hybrid and electric vehicles because they share many of the engineering challenges associated with motor sport – light weight parts, aerodynamic efficiency and innovative packaging solutions. We've had to re-think road cars from the beginning, looking at low cost composite structures, system efficiencies and novel occupant packaging."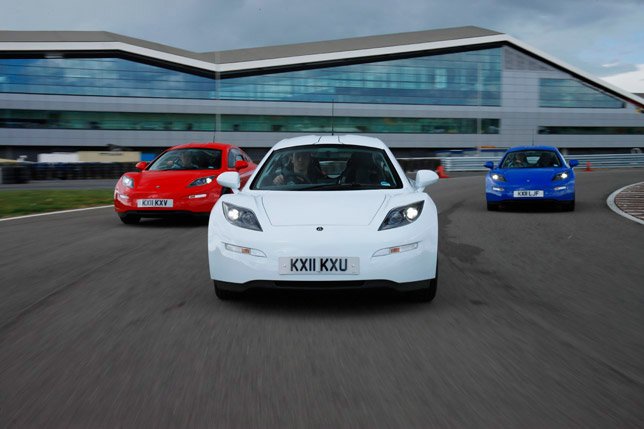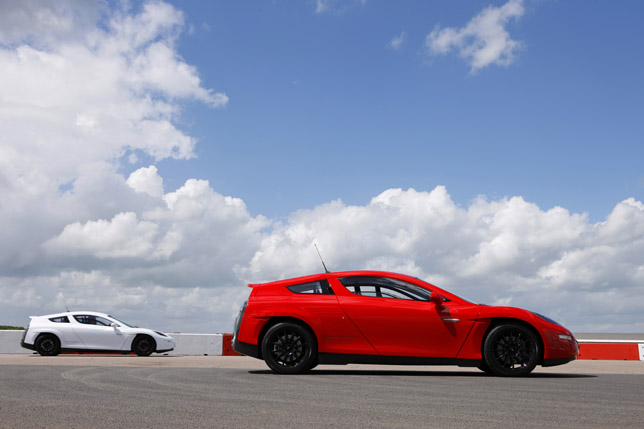 Delta E-4 Coupe:
The carbon composite chassis, designed by Delta and manufactured by KS Composites, weighs just 85kg – 2/3 less than a comparable steel structure despite being designed to pass EU crash tests.
The high performance direct-drive electric motors were designed in partnership with Oxford University and spin-out Oxford YASA Motors and produce well over 600Nm of torque and over 120hp each while only weighing 23kg.
The low, sporty seating position with the batteries mounted under the floor means that the car handles superbly but it also helps reduce aerodynamic drag.
Source: Delta Motorsport