Metro Detroit Dodge dealers have a rather tasty offer for all the Hollywood Vampires fans out there!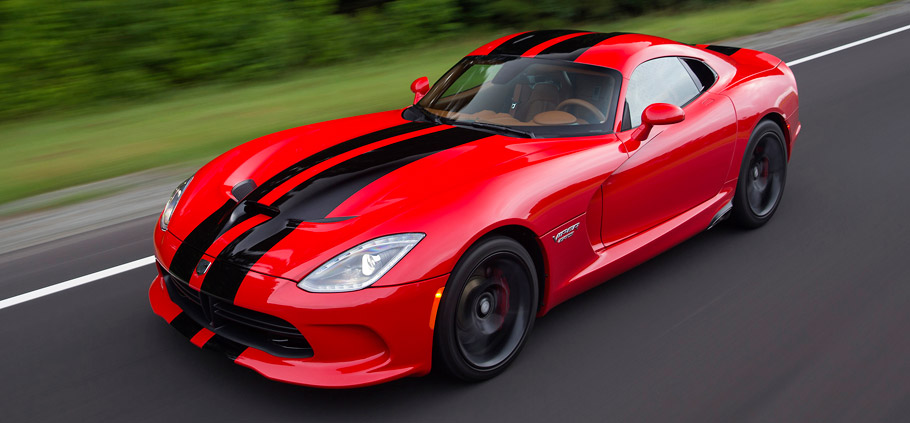 The thirty-nine Metro Detroit Dodge dealers are running a special "Tickets for Test Drive" promotion. Nothing unusual by far, right? Well, the interesting part is that there are about 4,000 tickets for the "Dodge Presents The Hollywood Vampires" event on Saturday, July 16, at the DTE Energy Music Theatre for consumers who test drive the new Dodge vehicles. As you know, Hollywood Vampires are Alice Cooper, Joe Perry and Johnny Depp.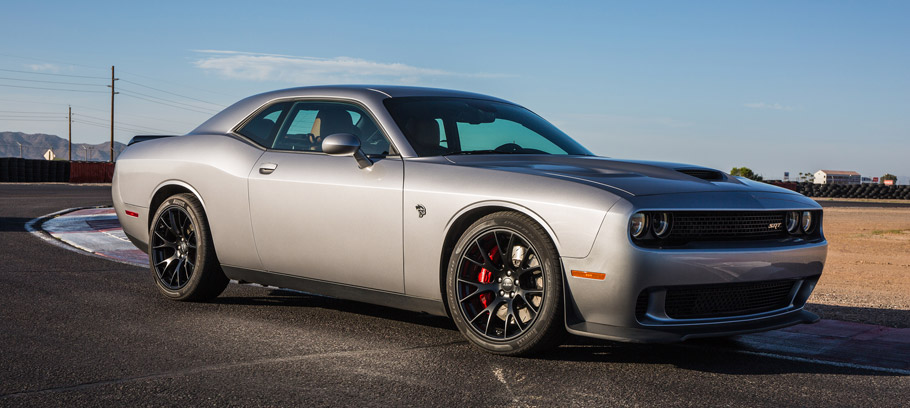 Already open for giveaway, the Metro Detroit Dodge team will give the chance to 18-year- or older people with valid US driver's license. Also, each participants will receive a voucher for two lawn tickets to the "Dodge Presents The Hollywood Vampires" concert, a total face value of $50 USD. Of course, the theatre fees per ticket will still be applied.
SEE ALSO: You Think Dodge Had Enough With Dart Lineup? Think Again!
Jeff Hines, Director at Great Lakes Business Center, FCA US  wants to encourage Dodge enthusiasts to grab a Dodge vehicle and have a run and then go and celebrate with some neat rock and roll music.
We're all excited to see Alice Cooper, Joe Perry and Johnny Depp together live and want our local Dodge fans to be a part of the action.
So, waste no more time and grab a ticket. And don't forget to send us a photo with you in a Dodge vehicle and a selfie with The Hollywood Vampires!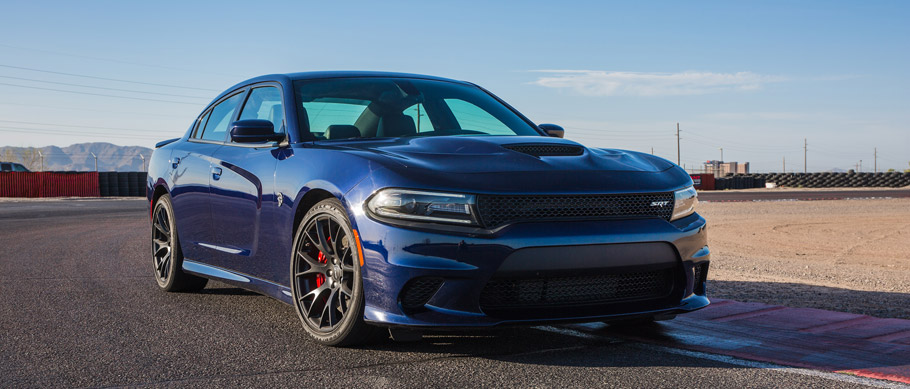 Source: Dodge