Dorset Vintage and Classic Auctions Autumn Sale Results
The recent auction sale held by Dorset Vintage and Classic Auctions, based in Stalbridge, North Dorset, proved that enthusiasts and collectors of all types of historic vehicles, motorcycles, automobilia and railwayana are still willing to invest in their interest, despite the well-publicised credit crunch. The glorious early autumn day helped to attract some eight hundred people to the Gartell Light Railway in Yenston, five miles from Wincanton in South Somerset.
The star of the show, a 1937 Aston Martin 15/98 Sports has found a new home in the North of England, selling for the sum of £55,000. The new owners are intending to rebuild the original engine (at present, the Aston is fitted with a Riley Big Four), obtain FIA papers and race the motor car at the Classic Le Mans.
Other notable sales included: a 1930 Humber 16/50 Tourer which sold for £15,950 and a 1949 Rover 75 P3 for £9,350. The motor car which became the most sought after on the day was a 1972 Alfa Romeo Giulia Super 1600 Saloon, in restored condition and prepared for historic rallying. It sold eventually for a staggering £7,260.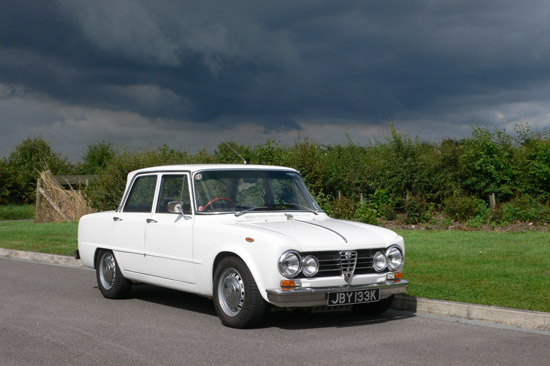 A one owner, 2600 mile 1980 Honda Accord sold on the telephone for £3,025 to a Honda collector in Cheshire.
Motorcycles sold well as expected: a 1966 Lambretta Li 150 for £1,485, a 1927 Scott Flying Squirrel project for £1,650 and a completed version of 1929 vintage achieved £4,510.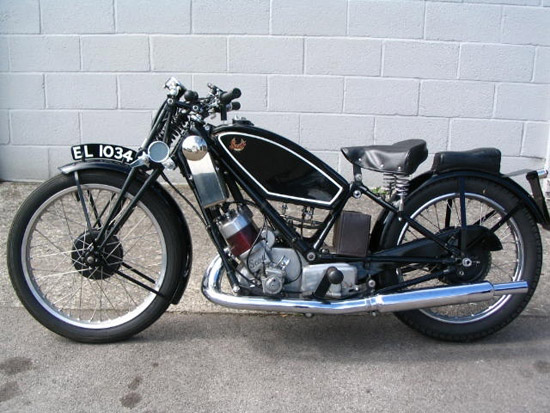 After auction sales included: an immaculate 1956 Jaguar XK140 Fixedhead Coupe for £39,000, a 1971 MG B Roadster for £5,300, a 1955 Daimler Conquest Century for £4,000 and a nostalgic BSA Golden Flash and Sidecar for £3,100.
Dorset Vinatge and Classic Auctions are now inviting entries for their Spring sale in 2009, which will be held on the 26th of March.