Facelifted 2015 Chevrolet Aveo Debuts In China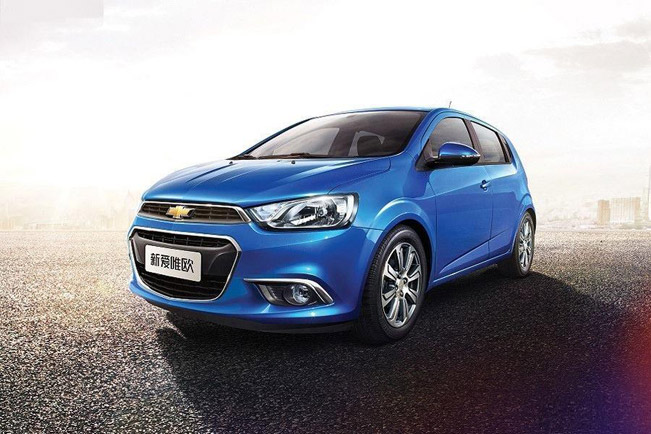 2015 Chevrolet Aveo is being currently introduced to China's market in a hatchback and sedan body styles. The car is known in North America as Sonic model. The refreshed version of the car has an entirely new front end and rear clip, and in fact these enhancements slightly remind us of 2015 Chevrolet Cruze. The latter has been also unveiled in China a month ago. The car will be offered in four- and five-door configuration. The hatch will go on sale next month and will be followed shortly by its sedan sibling.
Other enhancements here include the new taillights, which will be specifically designed for the sedan. There is also a new rear bumper with a faux diffuser, as well as brand new eight-spoke alloy wheels. We forgot to mention the new rear lights as well.
The front also includes the two-tier style grille. The trunk has been sculpted in the same manner as the new Cruze. Body-colored side mirrors with integrated turn signals will be probably coming as option. In terms of power, the Chinese Aveo retains the same 1.4-liter DVVT engine coupled with the six-speed manual gearbox. The powerplant delivers up to 97 horsepower (71 kW).
Details and pricing of 2015 Chevrolet Aveo is expected to be announced close to launch.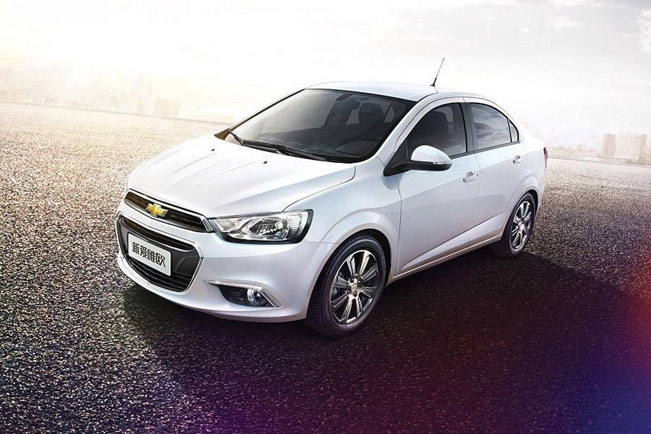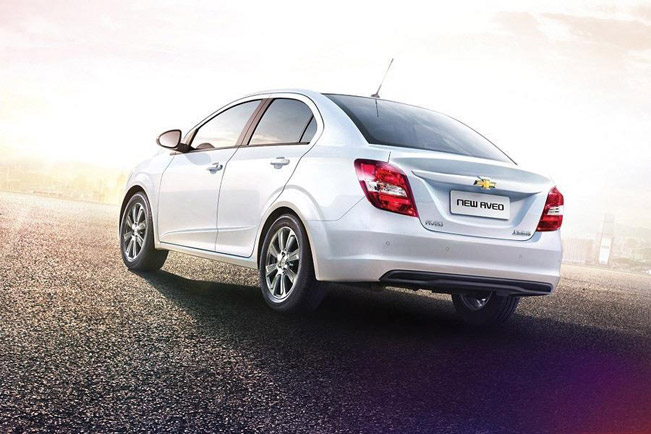 Source: Chevrolet