Ferrari F80 Concept Car: Winner or Sinner?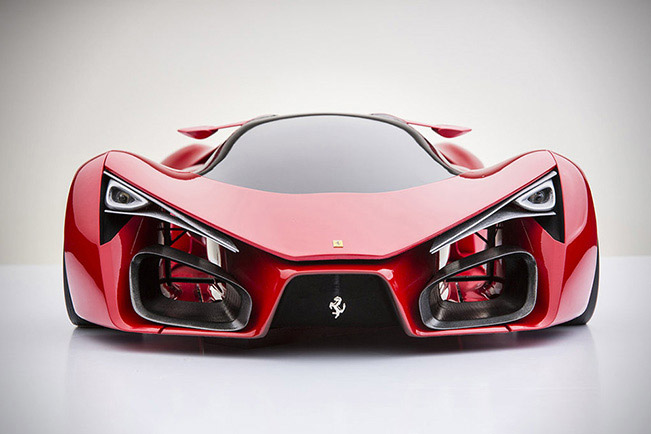 Take a look at this beast but try not to let your jaw drop just yet. It is edgy. It is jazzed. And it looks freaking good! The acute style embodied in this red carnivore glides on and pinches the human senses. The only drawback, though, is that, well… the car is not real. What you see is Ferrari F80 which is the brainchild of the Italian designer Adriano Raeli.
Each line of this monstrously sick car is marked out in a manner that shapes a bold and powerful bodylook which certainly makes a strong point. The nose of the car is sharp and the rear long and aggressive. With those predator-like headlights, the concept car appears to be staring right at you. Challenging. Provoking. Tempting. On the outside, every part is outlined with extreme precision that forms compact and streamlined symbiosis with the rest of the body of the car. This smooth and gleaming fantasy design seems like something that Picasso would have dreamt about in his most daring dream. It is a mere killer! It is a car for supervillains.
In fact, it is not just pretty. It is pictured as hyper powerful as well. Under the hood, the designer expects Ferrari to equip the car with a twin-turbo hybrid V8 using Ferrari's KERS technology. Hypothetically, Ferrari F80 is expected to produce the striking 1200 hp (895kW). What Adriano Raeli has also pointed out is that the car will purportedly weigh only 1763-pounds which will enable the hypercar to sprint to 62 mph in just 2.2-seconds, with a top speed of 310mph.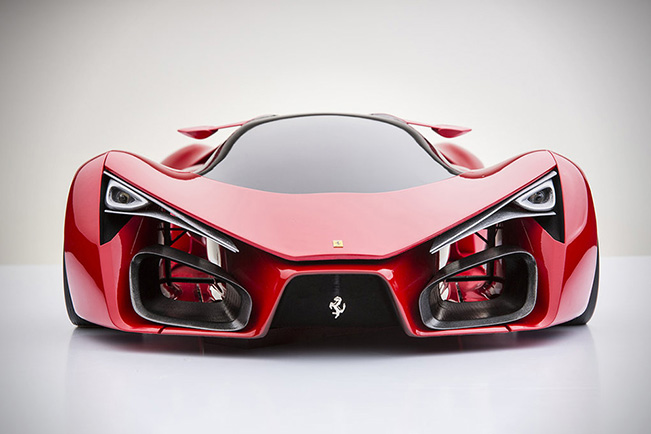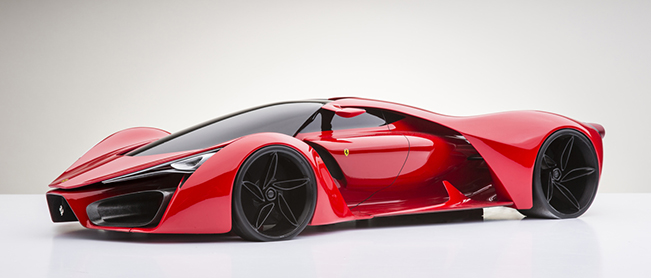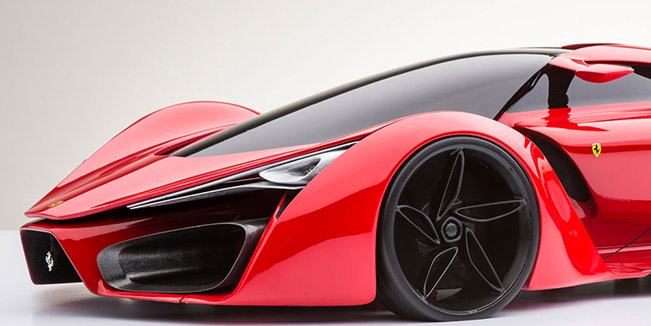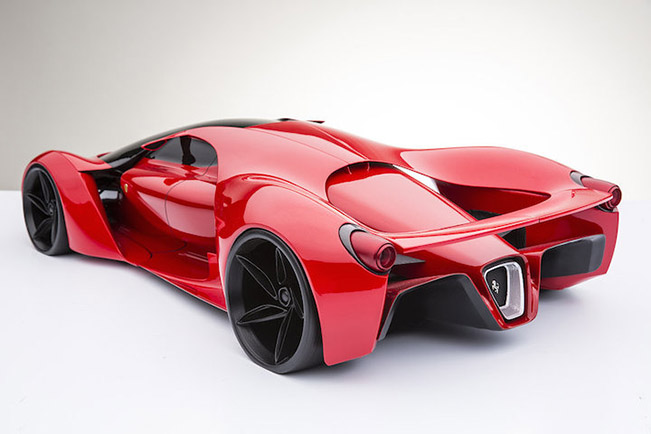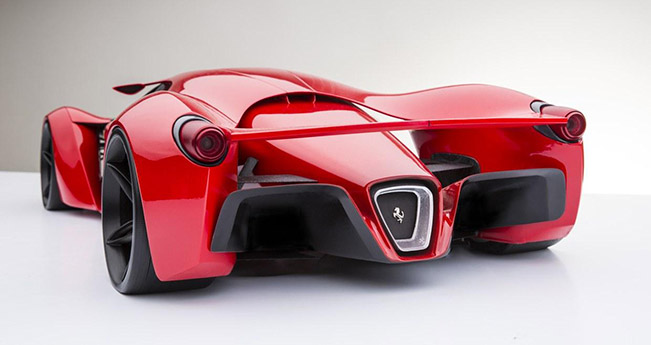 Source: Adriano Raeli