The new Ferrari GTC4 Lusso T: It still fascinates us!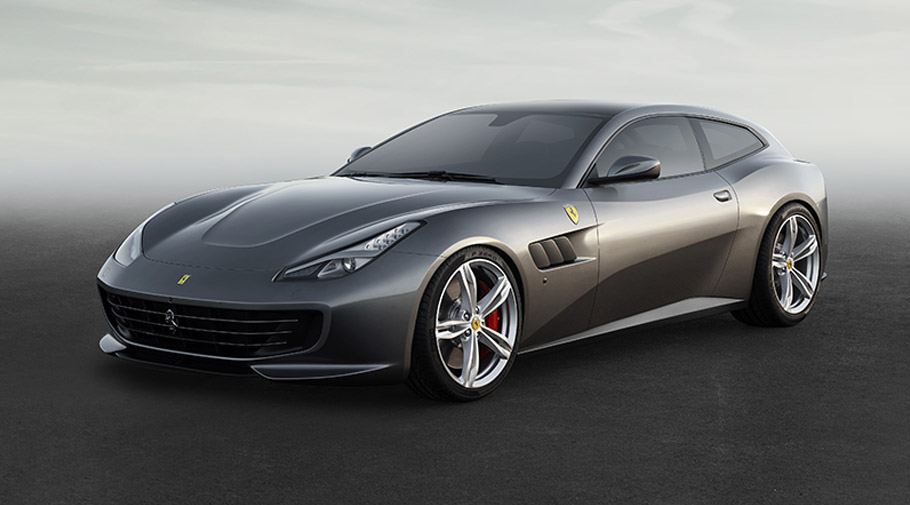 Let's talk about the new Ferrari model, shall we? It was recently unveiled and as it seems, this is far more confident step, than we supposed, due to the success of the predecessor GTC4Lusso. Yes, we are talking about the fresh and beautiful GTC4Lusso T: this is brand's first four-seater machine with a V8 engine.  Sharing the language of the recently unveiled Ferrari Grand Touring Concept, the new model has a lot to show to buyers and Ferrari enthusiasts. So, let's see why the GTCLusso T impressed so many people ever since the unveiling.
Exterior styling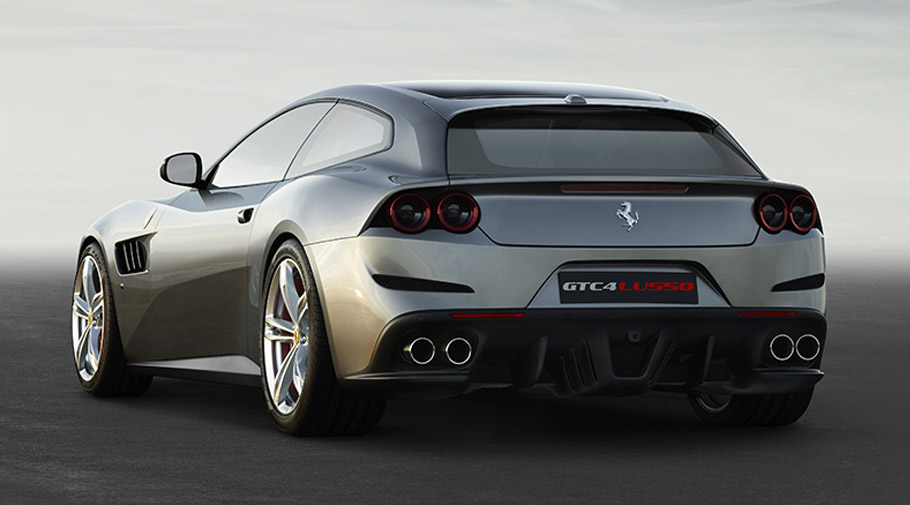 Needless to say, just like any other Ferrari vehicle, this one is simply beautiful. Elegant and beautiful. The front end strikes with its sleek and elegant lines and the massive proportions. It is clean and showcases a rather menacing face: long headlights and somehow mystical smile via the radiator grille that keeps you on the edge.
The sides share the same concept idea: we see smooth curves and elegant lines. Also, the air intaker contributes to some more aggressive and sporty appearance. And definitely the wheels are not just placed to support the tires: these are 20-inch model exclusive wheels with one of a kind appearance.
And the rear? Tight and compact. And makes full contrast with the large and expressive front-end. It contains numerous details and still manages to express this sporty, yet elegant appearance. We see somehow usually simple taillight design, straightforward lines and four exhaust pipes, placed each on every side of the back. Not bad. Not bad at all, but it is also not that interesting and appealing as we expected it to be. However, it is still part of a Ferrari vehicle.
Interior design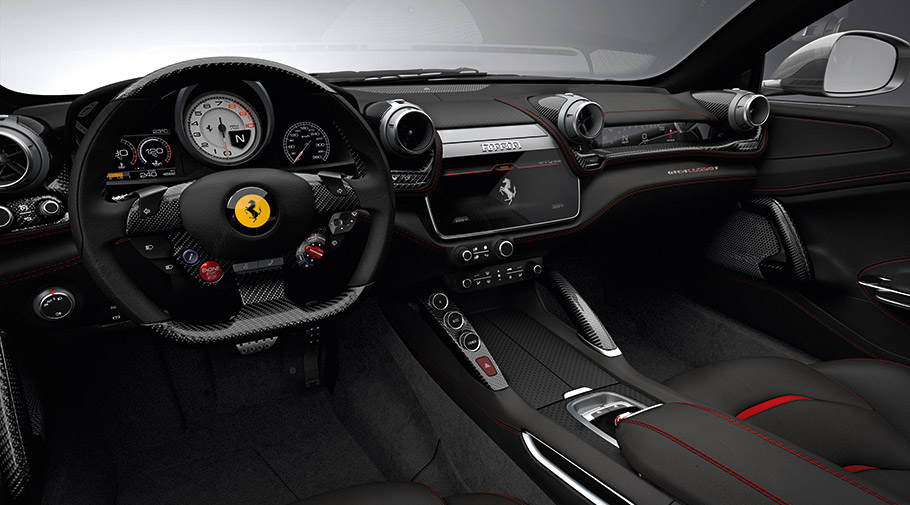 GTC4Lusso T comes with Dual Cockpit architecture that is both beautiful and functional. Especially created to enhance the sporty feeling, the cabin also incorporates cutting-edge technologies and high-quality components. The feeling of dynamics and sportiness is further enhanced by the numerous carbon-fiber components: the sporty steering wheel, dashboard, central console, door panels and inserts. The seats are covered in high quality black leather and feature neat red stripes that contribute to the coziness and comfort. Definitely driver-oriented, the whole architecture of the cabin expresses Ferrari's passion desire towards perfection and elegance. We definitely like it.
Drivetrain system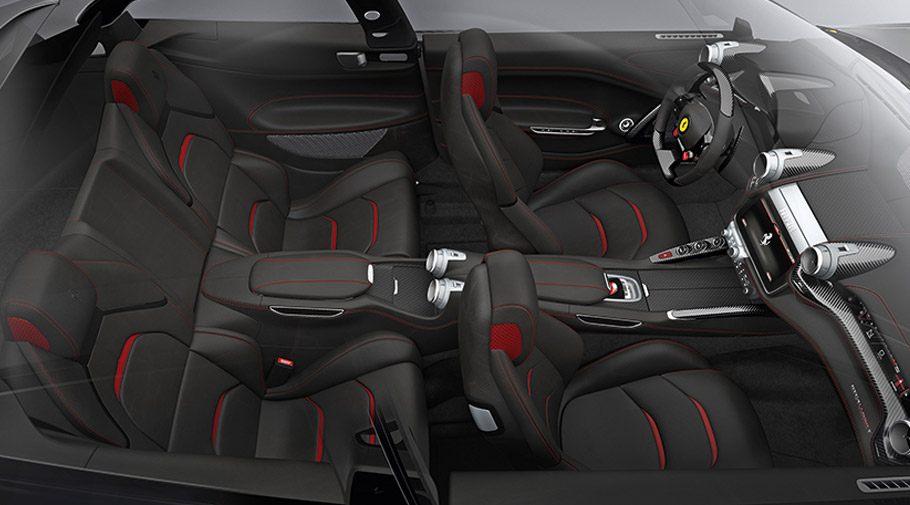 The new GTC4Lusso T is geared with a mighty 3.9-liter V8 turbo unit that produces a total of 602hp (442kW) and peak torque of 760Nm between 3,000 and 5,250rpm. Massive, isn't it? This output works in perfect harmony with the rear-wheel-drive system and not only offers some super agile performance, but it also saves some weight.
SEE ALSO: 2015 Concours of Elegance Continues to Bring Pleasure for the Eyes of Every Auto Maniac!
In fact, there are numerous changes and additions, compared to the previous Lusso model. This one is far more agile and handles itself better in cornering and also offers some enhanced speed runs. And last, but certainly not least, Ferrari promises that this one is also far more fuel-efficient that all previous models in the lineup. We are not sure about the engine consumption, but we know that this Ferrari is definitely a worth one reviewing!
Source: Ferrari