Fiat 500L Premiere
Big news! No really, the Fiat 500L (L for "Large") will be making a debut on the 82nd Geneva Motor Show and today we have the first official images of it. Supposedly it will be targeted at people who want an SUV with MPV passenger space in a B car segment of restrained dimensions and efficiency (picky). The 500L, which complements the 500 Abarth and Cabrio versions, is Fiat's best shot at that.
Dimensions stand at 414 cm of length, 178 cm of width and 166 cm of height while inside the single-volume cabin offers seating for five. It is a further development of the concept of 'cab forward' introduced by Fiat with the 600 Multipla, a precursor to the concept of the compact people carrier.
The 500L wont hit the European showrooms until the last quarter of 2012 with three engine choices: the TwinAir (2011 international engine of the year), a 1.4 unit and a turbo diesel, 1.3 Multijet II. Although the MPV/SUV/Estate Fiats 500 will hold the latest of Fiat Group's technology, production will be based in a Fiat factory in Kragujevac, Serbia.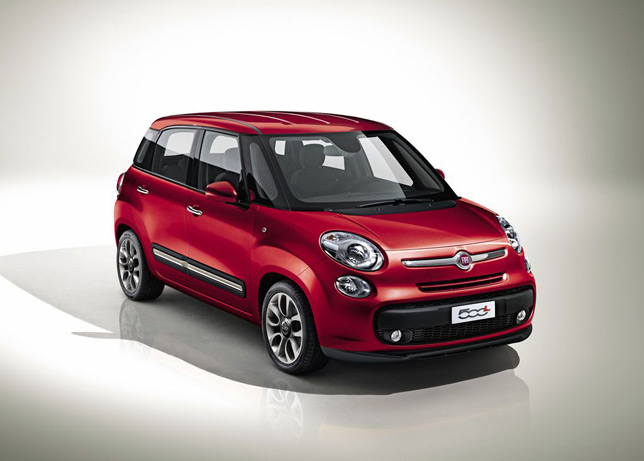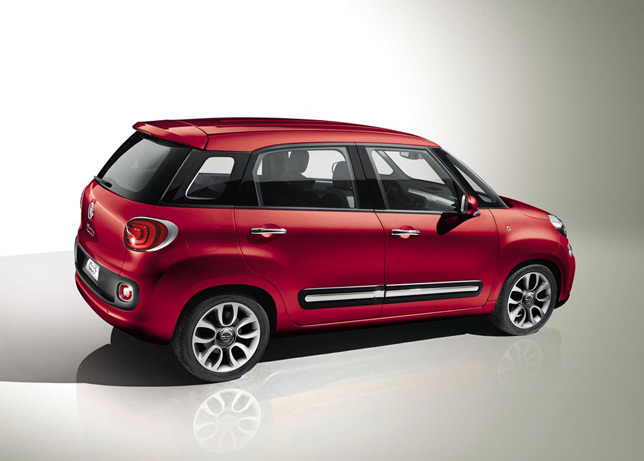 Source: Fiat