2012 FIAT 500 Abarth – Price $22 000
Great news for all who love the brand FIAT! Today the company announced U.S. pricing for its new 2012 Fiat 500 Abarth. The Manufacturer's Suggested Retail Price (MSRP), however without included destination in it, is starting form $22 000. Fiat 500 Abarth will now bring to the US years of traditions and success made on the European roadways and racetracks: world-class performance and precision, purposeful and aggressive styling, high power-to-weight ratio and limited production volume. This race-inspired Fiat 500 Abarth comes standard with many performance features. First of all, there is included the all-new 1.4-liter MultiAir® Turbo engine, which delivers 160 horsepower (119 kW) and 170 lb.-ft. (230 N•m) of torque. Moreover Abarth comes with tuned suspension, brake systems and dual exhaust, turbo-boost gauge with integrated LED shift light and 16-inch aluminum wheels! In addition driver and passenger performance seats include one-piece design with large side bolsters, racing-harness pass-through and accent stitching. The Fiat 500 Abarth also comes standard with BLUE&ME™ Handsfree Communication, Bose premium audio system and steering-wheel-mounted audio controls.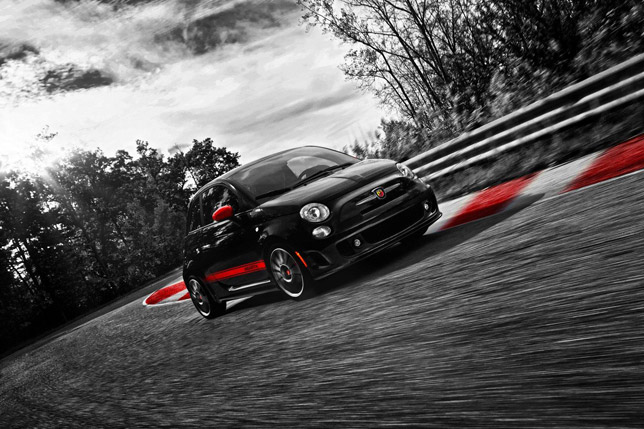 Included in the price of each 2012 Fiat 500 Abarth is the opportunity for new owners to attend a segment-exclusive driving experience. At no additional charge, they can visit the Abarth Driving Experience, which is an entire day of full-throttle training, guided by professional instructors from the Richard Petty Driving Experience. All this is made in order to ensure fun and top-level instruction in a safe and structured setting.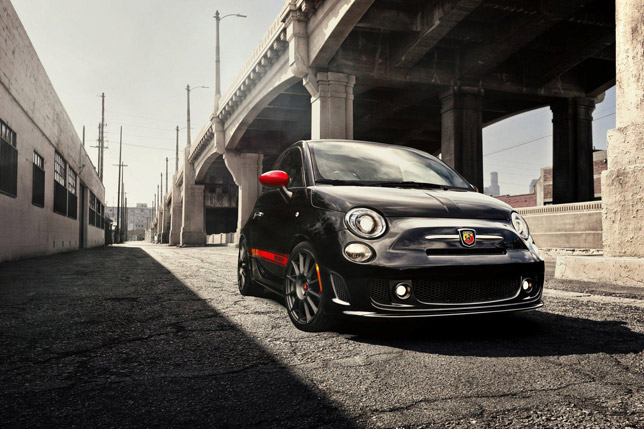 Source: Fiat