First Ever Chrome Lexus LFA debuts at MotorEx
A chrome version of the emblematic Lexus LFA is going to make its debut at the Meguiar's MotorEx this Saturday. The supercar which costs $700 000 is owned by an Australian and he in fact has taken their vehicle to the extreme - wrapping it in one-of-a-kind chrome exterior!
This makes the vehicle the firs LFA in the world to receive the chrome treatment. Therefore it will literally become the "shining star" of the MotorEx event, making company to hundreds of modified, tuned and collectible vehicles.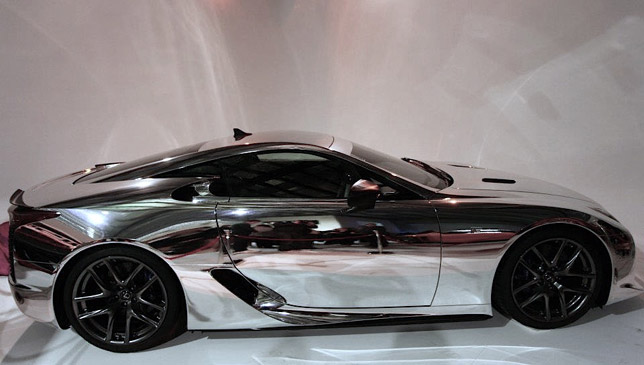 In particular the Lexus LFA is unique and powerful, harmonious lightweight vehicle, which includes an advanced Carbon Fibre Reinforced Plastic (CFRP) construction for its chassis and bodywork. Thanks to the latter it has a light, incredibly strong and highly rigid structure.
In fact, sixty-five per cent of LFA's body structure is made from carbon fibre. The remaining thirty-five percent stay for the aluminium.
More importantly, the supercar is powered by its bespoke 4.8-litre V10 engine, which is able to generate 560 hp (412kW) of power and 480Nm (354 lb-ft) of torque.
This makes possible for the Lexus to accelerate from 0 to 100 km/h in just 3.7 seconds, and is capable of revving from idle to a redline of 9,000rpm in just 0.6 seconds. The top speed of the LFA is 325km/h.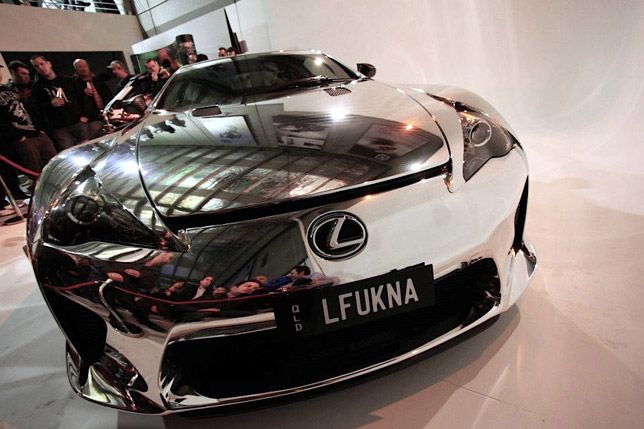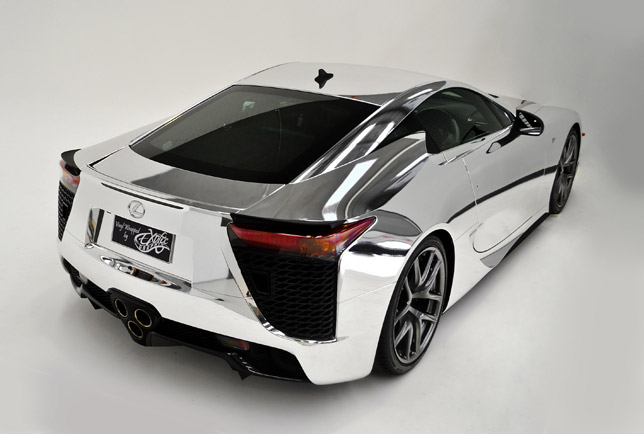 Source: Lexus