Ford Capri - The Legend Is Back
After the Scirocco, the Beetle and the Mini, it is time for another legend to comeback on stage. Ford has announced that for the 40th anniversary of the Capri, a new model will be launched on the market both to revive the legend and to compete the Megane coupe and the Scirocco.
The design of the car is expected to follow the lines of Iosis Max, a concept first revealed in 2009. Many people will wonder, if we have a sporty Focus, what's the use of another Capri? The answer is simple: This will not be a hot hatch, but more a coupe, what is more it will be the new face of Ford and will have the responsibility to show the world Ford's new vision and design concepts.
Of course sooner or later it will come down to power – and Ford has definitely something to offer – up-to-date with modern tendencies, the engines used will be turbocharged. Unlike the ancestors the new Capri will also be offered with diesel engines 130HP-197HP (expected). The petrol engines will be a 1.6 liter with either 148HP or 178HP and a 2.0 liter with about 200HP. The set up is expected to propel the coupe to 100 km/h (62mph) in about 6 seconds and reach 250 km/h (155 mph).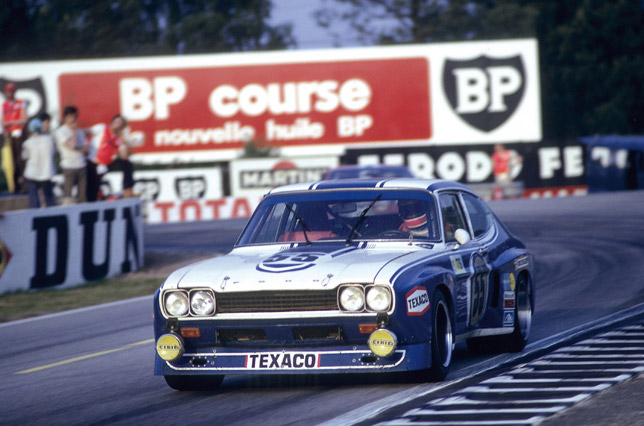 To be honest this is a pity. Remember, the top versions back then were 6 cylinders, I do not think anyone needs to be reminded what is the sound of a well balanced 6 cylinder engine. At least in terms of power, things seem to be on the right track. I don't know if you have ever driven a Capri, but let me tell you something, being too hard on the throttle would make the car drift and smoke would come out of the rear tires. If you are too hard on the new Capri, well, you will definitely feel the G force violently pushing you to the seat, but, there is always a "but", the plans for the new Capri is to make it FWD. On the one hand this is what car manufacturers tend to do nowadays, but on the other, can you imagine a FWD Mustang or Camaro? This is not how a legend is brought back to life.
So this car is expected to cost some $30 000. Is it worth it? Yes and no to be honest. It is indeed a well shaped car with a lot of sports elements on the body, turbocharged engine and the Capri badge in the back. Which is in my opinion its greatest drawback? No 6 cylinders, no RWD fun, no Capri. You cannot put a "chocolate" badge on cereal and convince your kid it's made of cocoa, can you?