Beijing Shows Big Interest in Ford F-150 Raptor SuperCrew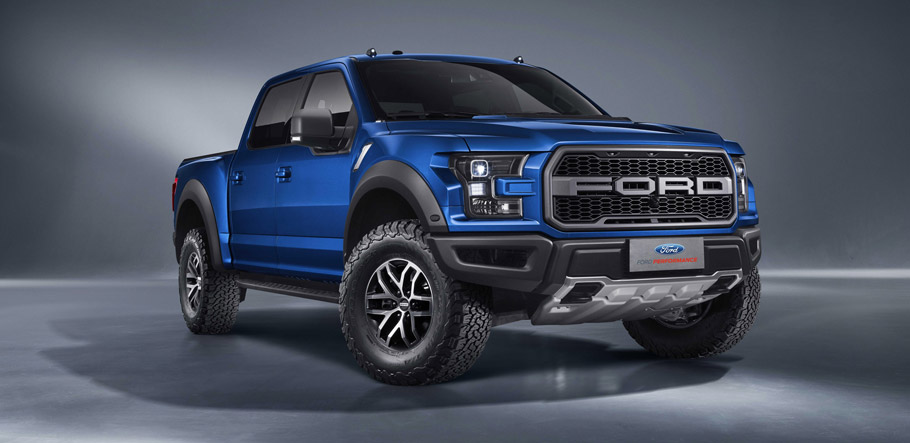 Ford F-150 Raptor SuperCrew is a high-performance off-road pickup currently available to preview at the Beijing International Auto Show. It will be released on the Chinese market next year, delivering new level of capability to the off-road enthusiasts due to its purpose-built engine, chassis and suspension.
In addition, the vehicle is built around the philosophy of the application of advanced materials. Precisely, it includes entirely boxed, high-strength steel frame and high-strength, military-grade aluminum-alloy body. It is more durable than anything else, while at the same time it minimizes the weight of Raptor for improved off-road prowess.
SEE ALSO: Ford Reveals the Special Vehicle Package for 2016 F-150. Check It Out! 
When all of this is combined with the EcoBoost engine technology, the F-150 Raptor SuperCrew offers unmatched power-to-weight ratio. Precisely, the 3.5-liter unit is rated at 411 horsepower (302 kW) and 588 Nm (434 lb.-ft.) of torque. At the same time, the machine is extremely efficient. Exclusively, the engine is mated to a 10-speed transmission!
Furthermore, the model also includes improved four-wheel-drive, where the torque-on-demand transfer manages power distribution between front and rear wheels. In addition, truck's pioneering off-road driving has evolved into Terrain Management System. The latter enables the driver to select from among six preset modes to the preferred driving dynamics and environmental conditions. These driving modes include Normal mode for everyday driving; Street mode for high performance; Weather mode for rain, snow or ice; Mud and sand mode for muddy and sandy terrain; Baja mode for high-speed desert running and Rock mode for low-speed rock crawling.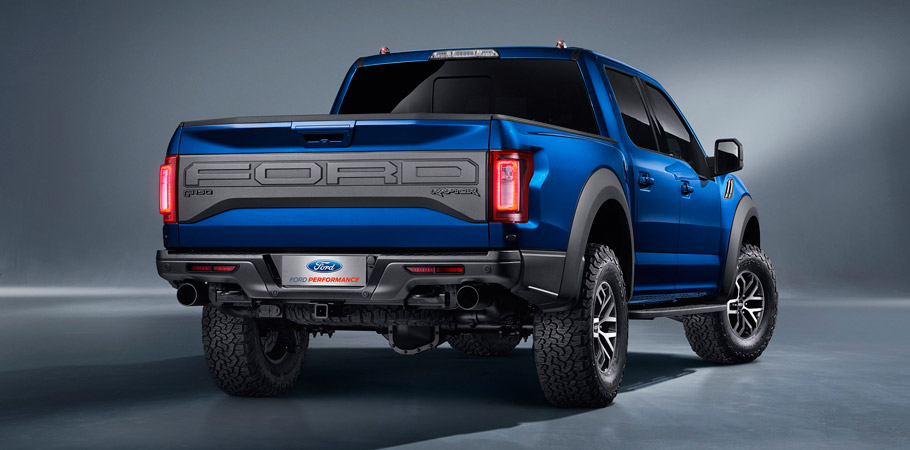 In terms of capability, the F-150 Raptor comes equipped (as an option) with the Torsen front differential. Improving the off-road capability, the system significantly betters the front-end grip, thus allowing the truck to pull itself over obstacles and up steep grades.
A standard feature here is the FOX Racing Shox with custom internal bypass technology. In addition, Ford has added large-diameter front and rear shock canisters, which have been designed to improve performance and increase suspension travel.
What's left to be said is that the F-150 Raptor has a dual exhaust system and new 430-millimeter wheels fitted with the BFGoodrich All-Terrain KO2 off-road tires.
2017 Ford F-150 Raptor SuperCrew will be offered in China in 2017.
Source: Ford Motor Company