2014 Ford Focus Electric To Be Built And Distributed In Europe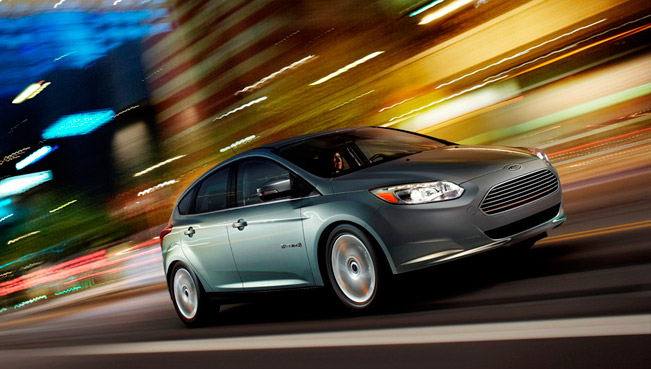 Ford has already begun the production of the 2014 Ford Focus Electric, which is the first full-electric vehicle. In addition, this car will be the firs EV built by the company and distributed in Europe.
Of course, the Focus Electric emits zero CO2 emissions, adding to brand's line-up of electrified and highly fuel-efficient vehicles. The launch of the model will be joined in Europe by the Ford C MAX Energi plug-in hybrid electric and followed by the Ford Mondeo Hybrid next year.
The car was developed as a "One Ford" global vehicle. It includes an advanced electric motor and lithium-ion battery powertrain. They both produce 145 hp (107 kW) and thanks to this the car achieves a Vmax of 84 mph.
Furthermore, the charging system of the Focus Electric includes a 6.6kW fully integrated onboard charger. The latter is capable of achieving a driving range of around 60 miles with 2-3 hours charging from a 32 A power supply. A full charge of the EV's battery is in 3-4 hours and offers a 100-mile range.
Adding to this, this Ford EV is equipped with new user interface which is named SmartGauge. The latter calculates and displays the driving range based on remaining energy. In addition, the car also features unique braking and acceleration inputs, and wide range of accessories such as climate control and audio systems.
Focus Electric's powertrain utilizes regenerative braking. This technology was developed with the aim of capturing up to 95 per cent of kinetic energy, which is usually lost during the braking process. On the other hand the innovative Brake Coach feature delivers gradual braking in order to aid the return of more energy to the battery.
First 2014 Ford Focus Electric vehicles will reach the customers in Europe from July this year.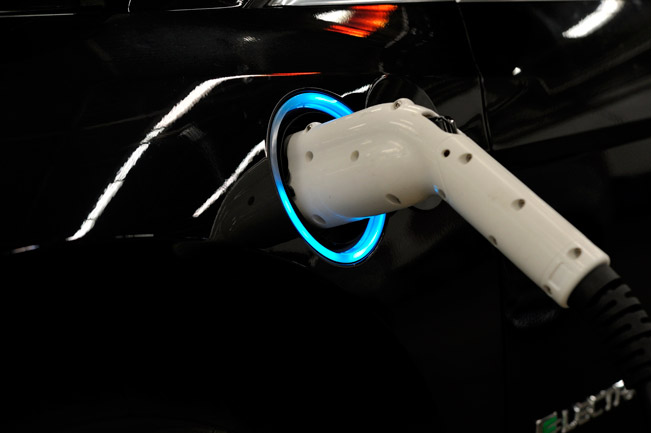 Source: Ford