Ford Mustang with Better Driving Behavior. Video Previews Why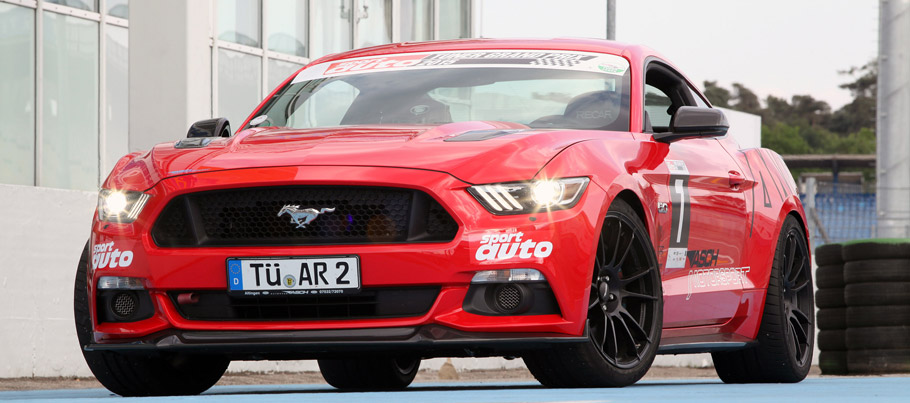 KW Automotive Ford Mustang envisions new heights, although it now sits lower to the ground. The latest variant of the pony car has received a brand new handling thanks to the deliberate work of the experts at KW Automotive and their goal to give the muscle icon's driver optimum driving pleasure and excellent on-road behavior.
There are two coilover variants for the Mustang: KW Variant 1 and Variant 3 coilovers. In fact, the suspension kits are made of stainless steel and can lower the car up to 50mm. In addition, there is the option of independent adjustment in rebound and compression damping so one can get the desired individual damper adjustment.
SEE ALSO: RECON MC8 is Here! Meet a Very Special 1000HP Audi R8 by Potter & Rich
And let me tell you a secret, KW Automotive is currently developing Clubsport coilovers for the new Ford Mustang. They will be available very soon, as representatives assure of this.
Variant 1 or Variant 3?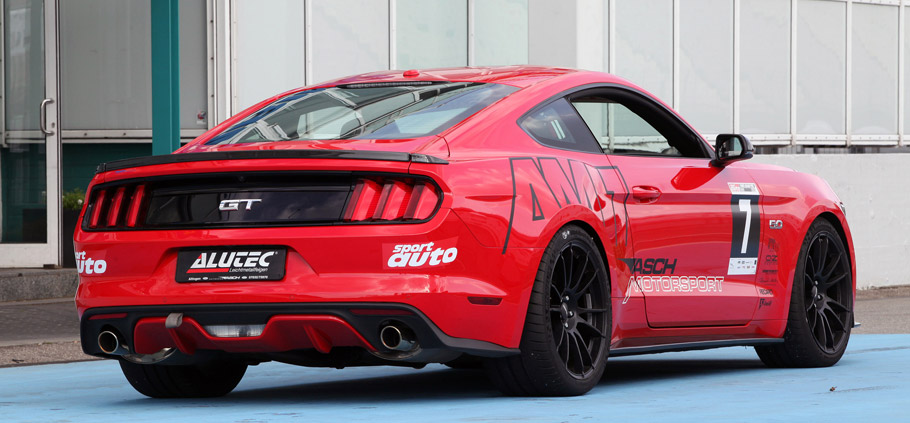 To go into details, both coilover variants offer continuous lowering of 30 - 50 mm at the front axle and 20 - 40 mm on the drive axle. What happens with the drivability of the Mustang? The KW coilover kits help improve the driving dynamics of the pony car and minimize even the tiniest understeering.
If you wonder which kit is better for you, there are some details you should have in mind. First, if you are more "performance-oriented" person and want to get the full potential of your Mustang, then you should right away take the KW Variant 3 coilover kit.
It is built upon a racing technology for the road that allows a targeted optimization of the lateral and longitudinal dynamics. In addition, the independently adjustable rebound and compression damping, offers a lot of adjustment options. And if you are more interested in the KW damper technology, you the video below will tell you about it in details:
Source: KW Automotive