Ford Mustang Offers an Online Ride Across Silverstone Track!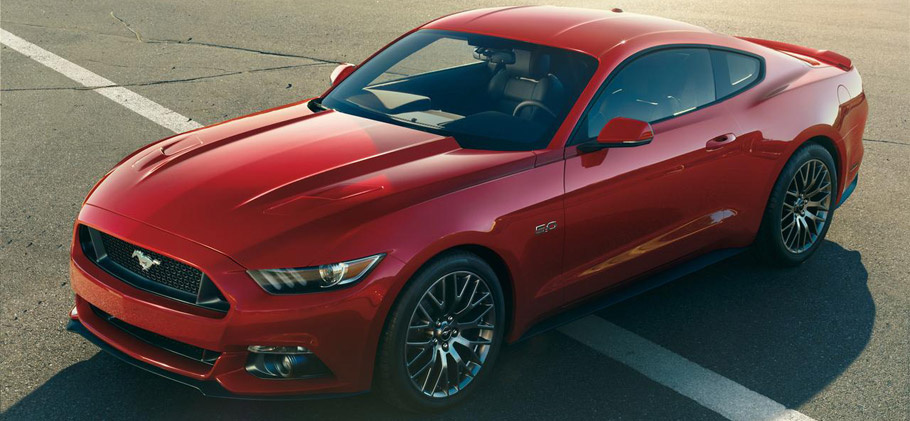 Ford Mustang can now be seen by multiple angles with a special interactive video, that enable everyone to experience what it is to drive such a vehicle around the legendary Silverstone track in UK. The vide is shot with a Mustang fastback vehicle, geared with 5.0-liter V8 engine. But the interesting part is that viewers can rotate the camera in order to find that sweet spot for getting unmatched feeling of the vehicle in action. And maybe one of the coolest features is that, you can switch to helicopter view and front bumper view. How cool is that?
Ford Mustang and the incredible online experience
The 80-second film itself was captured via six GoPro cameras inside the car, along with a drone and of course the front bumper cameras. This combination of skills and technology is in fact the main mechanism, that offers such an online experience. Furthermore, professional driver Paul Swift was behind the wheel of the Mustang vehicle and went to a 2.6-kilometer (1.6-mile) lap of the National Circuit at Silverstone. In fact, as you may know, this is the home of the F1 British Grand Prix.
So, you will see for yourself how cool the video is. You "start" the vehicle by pressing its signature Start button and start the 80-second experience. And throughout the video you can change angles, switch cameras and try out numerous different angles to get an idea what is to be inside such a vehicle in such a place with such a driver. You simply control the camera by mouse or keyboard buttons and you switch the view by clicking each icon, that instantly transports you to your desired location. In fact, there is also a YouTube video, that also offers the same experience.
I have never seen a 360° film of this quality before – it really is like being in the car. I'd love to tell you how it's done but I'm sworn to secrecy!
Source: Ford