Ford Racing EcoBoost Prototype - Overall Speed Record 359 km/h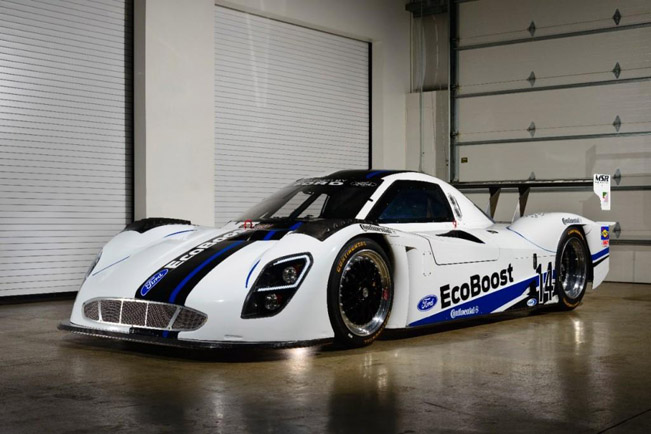 Ford Racing EcoBoost Prototype managed to average more than 354 km/h (220 mph) around the venerable 2.5-mile Daytona International Speedway tri-oval in a special record run session.
Colin Braun behind the steering wheel achieved overall speed record for one lap around Daytona of 358.84 km/h (222.971 mph). This is way faster than the previous record established in 1987 by Bill Elliot who hit 338.55 km/h (210.364 mph) in NASCAR cup car during the Daytona 500 qualifying session.
Ford EcoBoost engine provides both performance and fuel economy, on and off the track. The powerplant includes all the newest technologies – direct injection, turbocharging and high efficiency. Moreover, the engine will power a new Ford-inspired Riley Technologies Daytona Prototype car.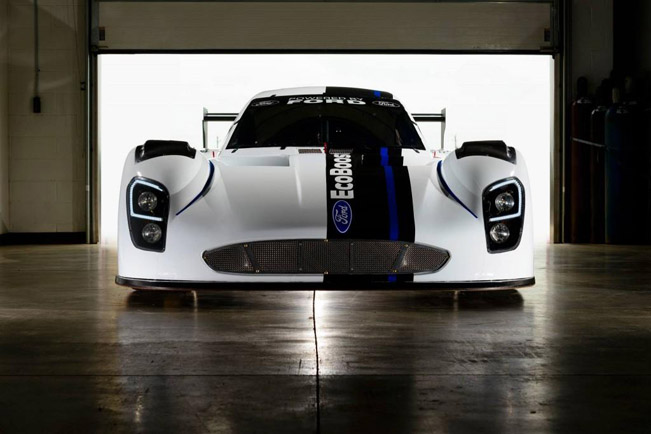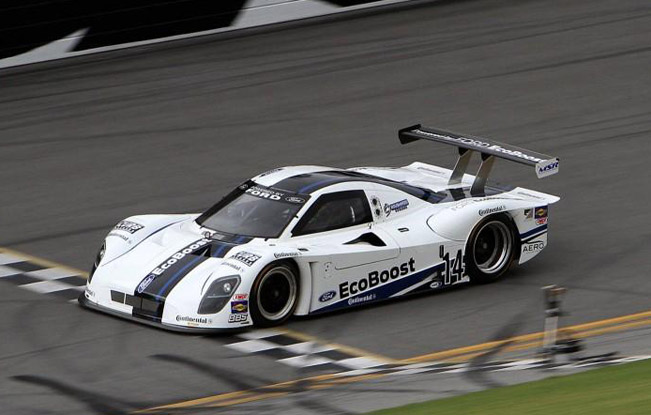 Source: Ford