Gemballa Breaks the Long Term Sleep with Uprated McLaren 650S GT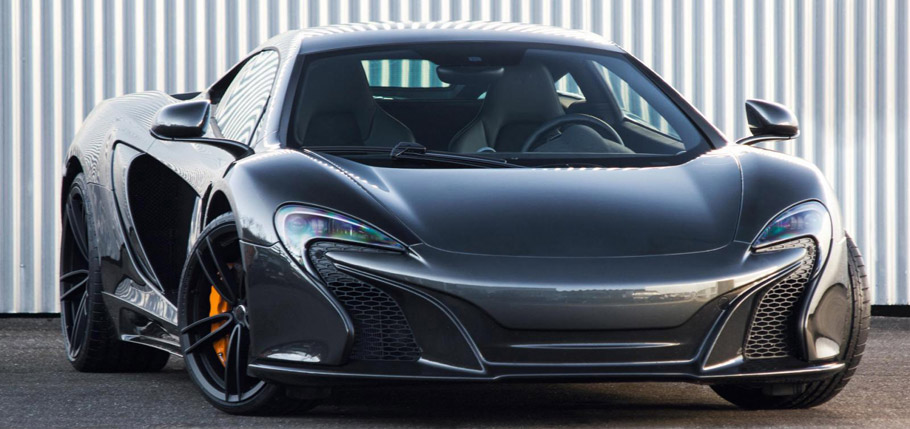 Gemballa is a tuning company we haven't heard of lately. However, it is time to spread its name once again because it has published a brand new project based on the McLaren 650S. The supersports car has been slightly modified and features minimal changes, but still it is one to dream of.
Starting-off with the carbon fiber body package, it comprises of subtle additions. Such are the new side skirts, which make the vehicle appear much lower and sleeker. For the badass look takes also care the new rear bumper, which is fitted with an integrated diffuser. The latter serves in terms of reducing the lift. Although these changes might seem not enough, the experts at the tuning company say that they help the McLaren 650S get additional downforce at cornering speeds.
SEE ALSO: Gemballa GTP 720: One Faster Panamera
Next, we continue with the wheels which are of two dimensions: 20- and 21-inches and are of the GForged-one type. The new alloys are relatively big and this means that they need new wheel arches where they can fit harmoniously. So the next logical step for Gemballa was to mount new carbon-fiber inner wheel arches, which deliver more space for the bigger wheels.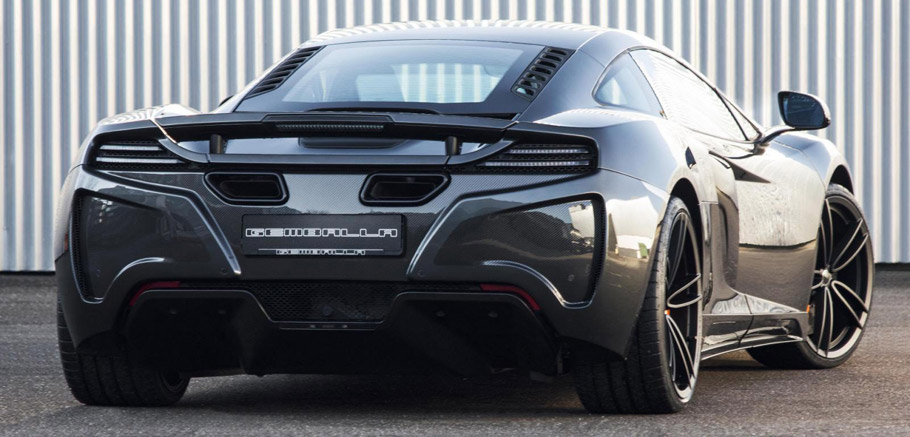 Unfortunately, there are no details disclosed regarding the interior of this project, but we are sure that the tuning specialist can offer a lot options for a bespoke cabin.
At last, but not least, there is also an uprating done here which boosts the output with 20 horsepower and 49 Nm of torque. The optimization happened with the help of an ECU, which improved the biturbo 3.8-liter V8 engine and it now generates 670 horsepower (493 kW) and 726 Nm (536 lb-ft), instead of the standard 650 hp and 678 Nm (500 lb-ft). There are no details how the acceleration time was changed or whether the top speed was freed from the electronic limiter.
The pack for the McLaren 650S by Gemballa is priced at $38,286 USD.
Source: McLaren