Hennessey Venom GT2 in Arctic White Delivers 1500 horsepower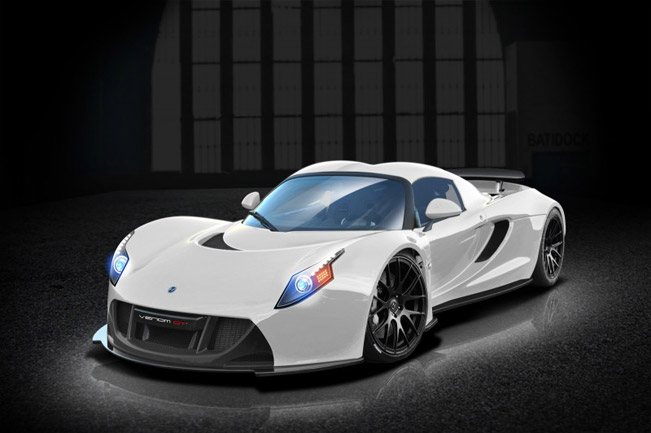 Hennessey Venom GT2 in Arctic White is the latest addition in the fleet of vehicles of Hennessey Performance. Thanks to its 7.0L twin turbo V8 engine, this Venom produces the almost incomprehensible 1500 horsepower on E85 pump fuel.
This means that it has 1.2 bhp per kilogram of curb weight (2743 lbs). In addition, the mighty engine requires mighty speed results. Here the projected top speed is of 287 mph. For smoother and effortless driving, the powerful V8 can be mated optionally to a seven-speed paddle shift transmission.
Furthermore, Hennessey has increased the headroom with double bubble roof. Additional enhancements in terms of aerodynamics include the new side mirrors, roof and front airdam.
The first Hennessey Venom GT2 will debut in late 2013 and the production will be limited to 7 vehicles. The price of one is $1.25 Million US Dollars.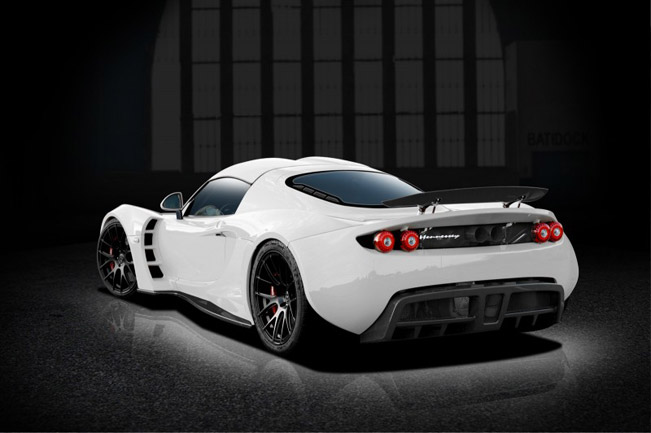 Source: Hennessey Performance