Hennessey Venom Red
Hennessey Performance has published images of its ultra-fast beast – 2011 Venom GT finished in passionate red body color. Representing Chassis Number 03 from the limited model, the "Venom Red" supercar is caught while driving wild in the streets of Silverstone, England.
Powered by an in-house tweaked 6.2-liters V8 twin-turbo powerplant which is linked to a Ricardo 6-speed gearbox, the Chassis Number 03 - Venom GT is capable of producing the breath-taking figures of 1,200 horsepower and 1,155 lb-ft of peak torque, while boasting a curb weight of just 2,685 pounds.
The HPE Venom GT is based upon a completely re-designed Lotus chassis, packed with all-new front and rear space frames as well as state-of-the-art carbon-made body with automatic rear wing that contributes remarkably for the super ride's drivability at high speeds.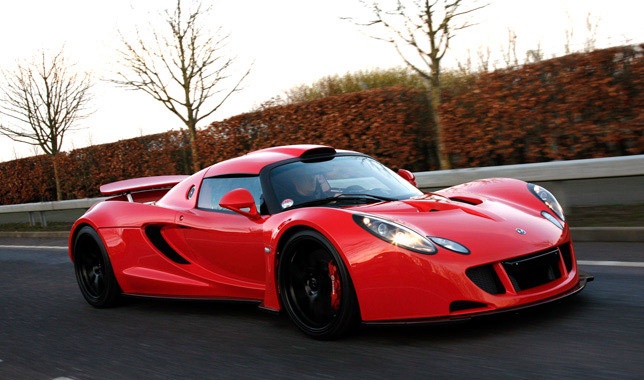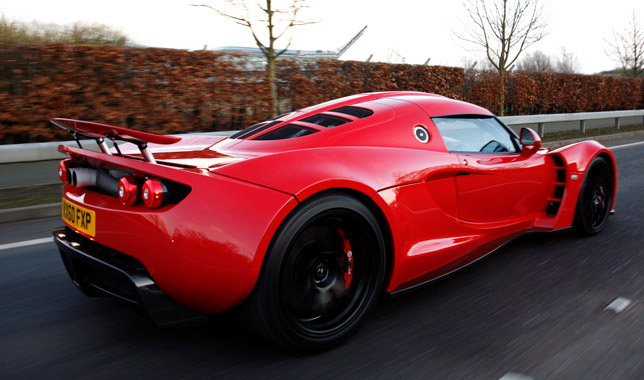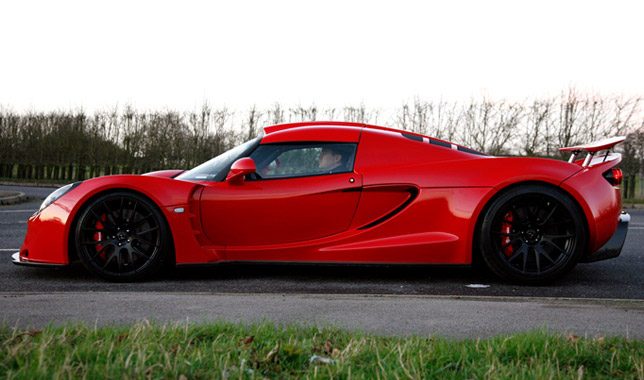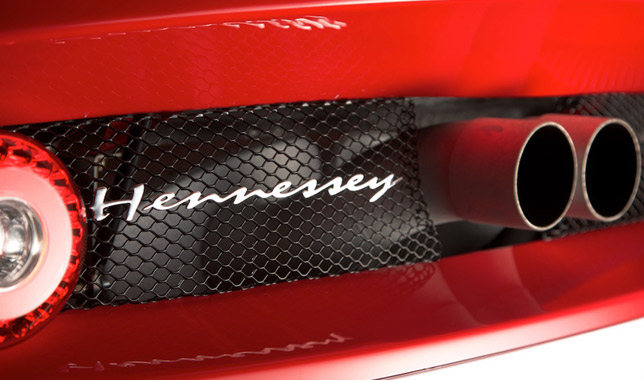 Source: Hennessey