Honda AC X Concept
Honda has introduced the AC X Concept at the 2011 Tokyo Motor Show. The interesting vehicle has a plug-in hybrid drivetrain and futuristic exterior, and interior design. The "AC-X" comes from Advanced Cruiser Experience.
The AC X Concept is designed for long trips as the comfort is at first place, which also means that the vehicle has automatic driving mode. Clearly, this is not possible these days, but Honda will work on this. Actually, the manufacturer plans to produce the AC X in a limited edition series and all cars will be used for public testing.
Up front, the vehicle looks a lot like the old civic and the rear end is borrowed from CR-Z, so the cruiser can use the same powertrain as the CR-Z model.
Stay tuned for further details about the futuristic AC-X Concept.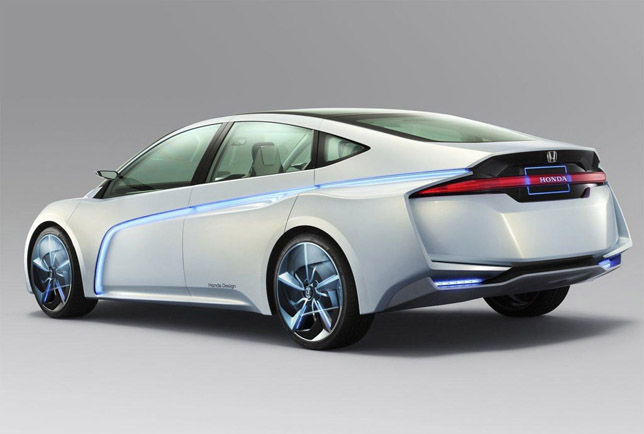 Source: Honda