Honda and Ariel Team Up One More Time!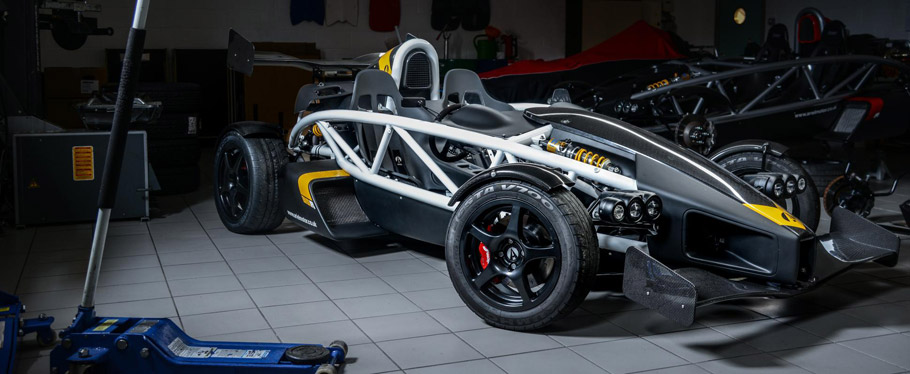 Honda and Ariel Motor Company decided to renew their 16-year strong exclusive supply agreement which sees the Atom powered by Civic Type R and the new off-road Nomad by the Civic 2.4 power unit.
This news comes as the two automobile leader brands celebrate their 1500th Honda-powered Ariel, produced at the small factory in Somerset. As you might know, at this place work incredibly skilled and experienced craftsmen and technicians that spend between 100 and 200 hours for crafting a single vehicle, starting from the single parts and finishing with a brand-new and fully-operating machine.
SEE ALSO: Honda Announces Prices and Details for the New Clarity Fuel Cell Car
Going into Ariel's cozy British workshop is one of the best things that can happen to a automobile fan. And as any automobile fan can tell you, there are no two one and the same Ariels: each unit is made to special order and there are countless available configurations. And something more: Ariel offers affordable vehicles with reliable parts and construction.
For more than 12 years Ariel brand has been using the Civic Type R engines by default: the first vehicle to benefit the Civic engine was the flagship Atom and now, for the new season year, the Civic 2.4 unit will be the heart of the fresh and agile off-road Nomad.
Definitely an alliance that stood the test of time, this one will continue to impress us with wonderful blends and results of brand collaborations.
Source: Honda