New Honda Clarity Vehicles Are Heading Our Way! Here's What We Know So Far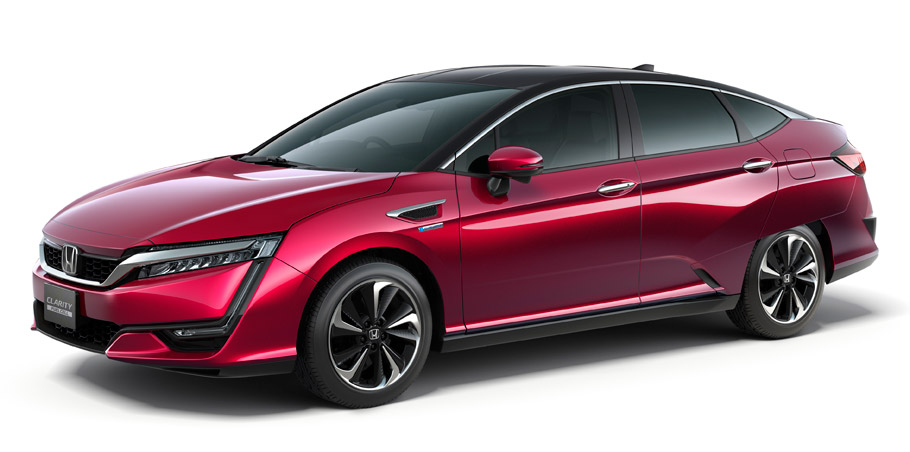 Honda announced that the upcoming Clarity Fuel Cell will not be alone. There will be two additional models, the Clarity Electric and Clarity Plug-in Hybrid, launching in 2017. The addition of two more vehicles will definitely enrich not only this particular lineup, but also the whole eco-friendly segment.
Following the launch of the Clarity Fuel Cell in late 2016, the Clarity Electric will be available for order in 2017. It is expected to be affordable, midsize five-seater with neat battery power and cutting-edge technology boasted. And the other one, the Plug-in Hybrid will be launched a bit later in 2017 and will try to set new benchmark for the whole segment with its all-electric driving power, driving range and hyper-efficient gasoline-hybrid power unit.
SEE ALSO: Honda Reveals Further Details for the 2017 Accord Hybrid. Check Them Out!
With its visually-appealing styling and spacious interior design, the Clarity series caught our eye with its premium appearance, environmentally-responsible system and of course, the overall feel of luxury and comfort. And let's not forget the cutting-edge technologies, along with the advanced safety features.
SEE ALSO: 2017 Honda Clarity Fuel Cell: Fine Exterior and Improved Drivetrain System
Along with the 2017 Accord Hybrid that is expected to go on sale this spring, Honda team seeks to grow sales and models in the electrified vehicle segment. All the hybrids, plug-ins and battery-powered vehicles are becoming more and more important for the brand and as it seems, for the whole automobile world in general.
Source: Honda