Honda Crider Concept at the 2013 Auto Shanghai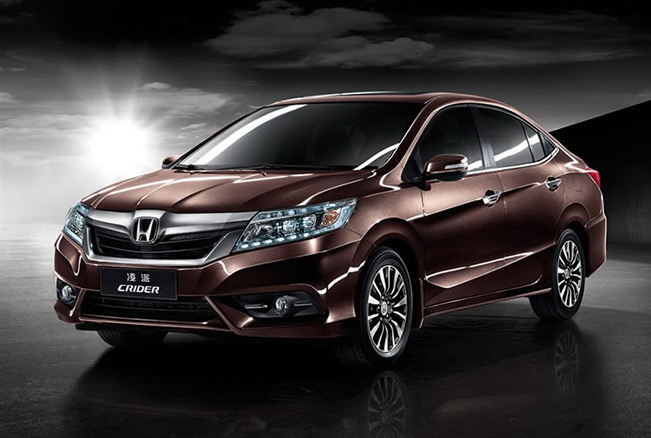 Honda has revealed the new Crider Concept at the 2013 Auto Shanghai. The concept looks pretty much production-ready. Actually, the car will hit the market this May and will be slotted between Civic and Accord.
The manufacturer will produce Crider in China as part of the Guangzhou-Honda joint venture which also includes the Accord.
The Crider is in the same segment such as the new Citroen C4L and Volkswagen Sagitar. The dimensions are 4650mm long, 1750mm wide and 1505mm tall. The power is coming from an 1.8 liter engine connected to a 5-speed manual or automatic gearbox. There will be also a 2.0 liter variant, but it hasn't been confirmed yet.
The Crider boasts a big chromed front grille, headlights and large taillights. There is also a chrome strip at the back.
Stay tuned for more information and pricing!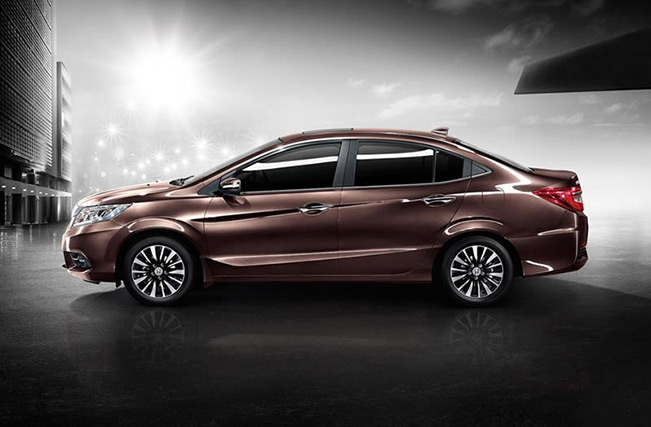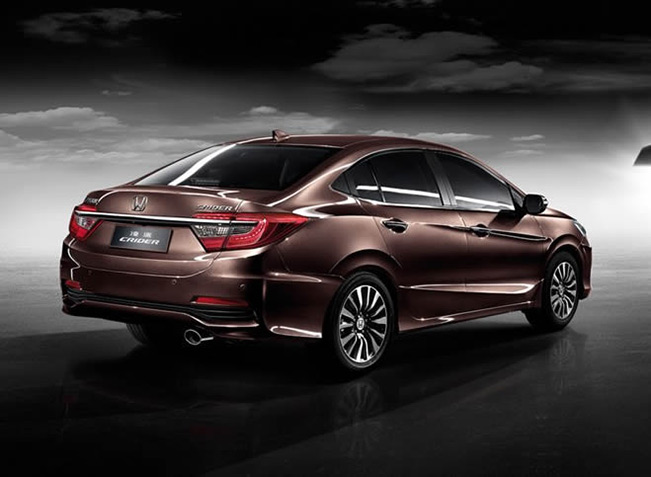 Source: Honda