2013 Honda Fit EV and Accord Plug-In Hybrid Sedan to be charged by Leviton's technologies
2013 Honda Fit EV and Accord Plug-In Hybrid Sedan are going literally to take charge from Leviton Manufacturing Company. Leviton is a global leader in connectivity solutions and recently was selected as Honda's preferred Electric Vehicle Supply Equipment provider for customer and dealer EV charging.
In fact, the company is leader in the fields of advanced technology for mobility and energy solutions. In addition to this it is important to mention that this is the largest privately held global provider of electrical wiring devices, data center connectivity solutions and lighting energy management systems. Combined with any Honda vehicle, the result will be oriented towards more sustainable future.
Furthermore, Honda will be introducing these two battery-electric vehicles: starting with 2013 Honda Fit EV this summer, and the Honda Accord Plug-In Hybrid Sedan next winter.
The first Honda vehicle is a battery-electric commuter car. And as you can guess yourself, it is based on the famous Fit model. The car is able to deliver an estimated 123 city-mile range per charge (76 mile range combined adjusted city/highway) and can fully recharge its battery in just three hours when connected to a 240-volt circuit.
On the other hand Honda Plug-In Hybrid Sedan utilizes two-motor hybrid system. The latter continuously moves through three different modes: all-electric, with up to a 15 mile per charge range; gasoline-electric; and direct-drive. Thanks to these modes is further possible an optimization of driving and fuel efficiency, especially during city driving.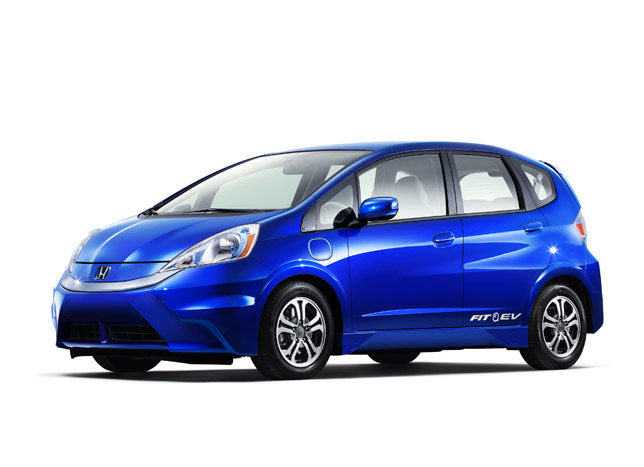 Source: Honda