2013 Honda Fit Twist to be Launched in November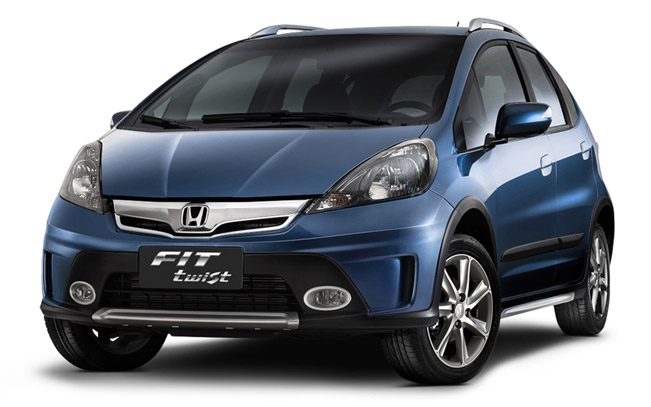 2013 Honda Fit Twist is an evolved version of the well known Fit model, which the brand has presented at Sao Paolo's International Motor Show. In addition, the model is gong to go on sale very soon – just in one month from now.
As a matter of fact this is a world premiere for the model. This particular Honda is a derivative developed exclusively for the Brazilian market. This basically means that it keeps the ease of use and driving comfort of the original Fit.
However, there are some key differences, which will contribute for better driving experience of the Brazilian customers. In particular, the Fit twist offers a sportier vehicle image with a bold design realized through adoption of an exclusive front grill and roof rails as well as an exclusive seat surface material.
The model will have a starting price of $28 600. Honda has also unveiled its lineup of new flex fuel vehicles, including CR-V Flex and Civic 2.0. Both are scheduled to go on sale next year. in 2013.
Source: Honda