Honda Racing Team Showed Their Full Potential at BTCC

The latest Honda Civic Type R received its honors and plaudits, as Honda Yuasa Racing team nailed the drivers and manufacturers championship at the 2015 Dunlop MSA British Touring Car Championship in the final at Brands Hatch.
And going even forward with the gained momentum, the latest Civic Type R was especially created with the kind help of World Touring Car Team. This means that all the analysis and feedback from the event was processed and helped to improve the style and performance for the first competitive year.
SEE ALSO: Honda Introduces 2016 CR-V Special Edition (SE)
As you might remember, the mass-produced version of the latest Civic Type R was first unveiled at the 2015 Geneva Motor Show back in March and some weeks later was introduced to the Dunlop MSA British Touring Cars Event. This was the moment when Honda Yuasa Racing team asked for help the UK Manufacturing (HUM) for the preparations and the fine tunes for the big race itself.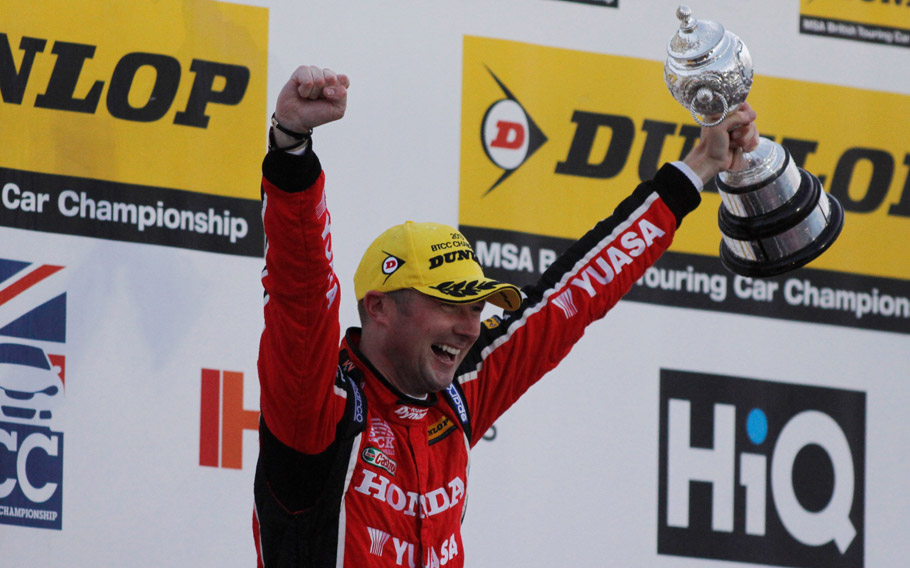 This elegant, yet aggressive hatch is ready for a race in every single time and will provide the driver with everything required to win it: 310 hp (227 kW) , acceleration that helps the vehicle to go from 0 to 100 km/h (62 mph) for no less than 5.7 seconds and a top speed of 306 km/h (170 mph).

 Source: Honda