Honda Introduces 2016 CR-V Special Edition (SE)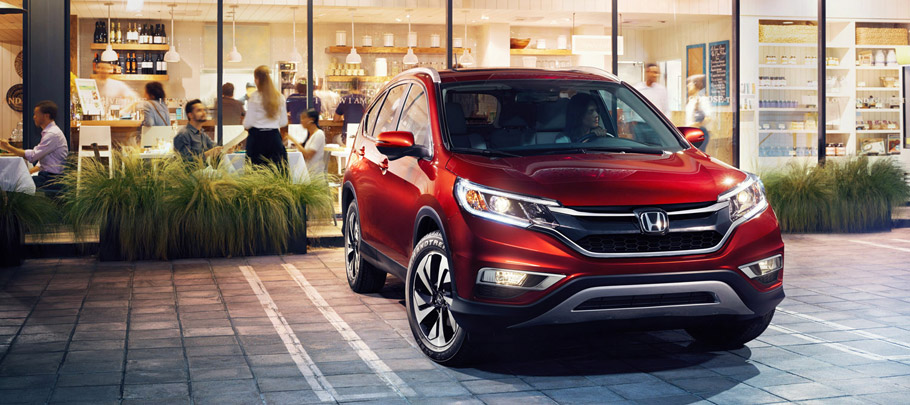 2016 Honda CR-V is getting a new trim level positioned over the well-known LX but below the EX. It is called Special Edition or simply SE and adds extra features such as bigger 17-inch bi-colored alloys, second row, rear privacy glass and security system.
The SE grade will be offered both in front-wheel drive (FWD) and all-wheel drive (AWD) variant. If you count the top-of-the-line Touring version, which was introduced last year and that includes the Honda Sensing suite of safety and driver assistive technologies, the CR-V is now available in 12 trim/wheel drive versions!
SEE ALSO: See How Honda Have Updated the 2015 CR-V 
Engine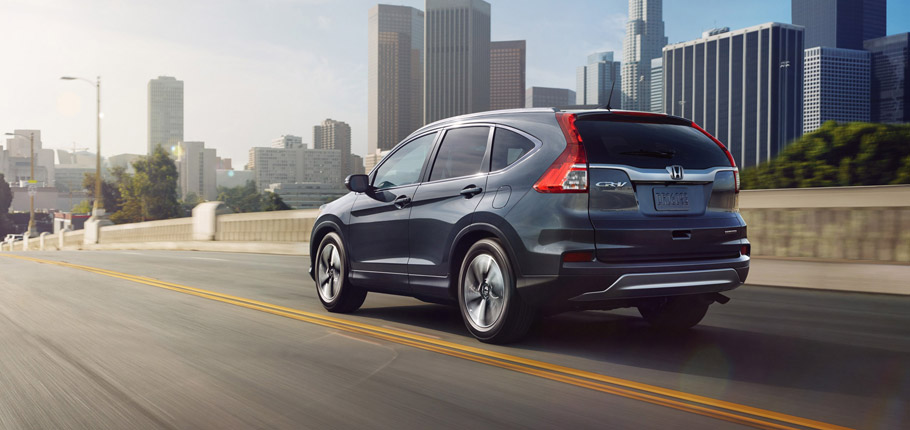 Just like the standard 2016 CR-V, the SE is powered by an Earth Dreams Technology 2.4-liter direct-injected DOHC i-VTEC inline 4-cylinder engine. It generates 185 horsepower (136 kW) and 245 Nm (181 lb-ft) of torque. The unit is connected to a continuously variable transmission (CVT).
Thanks to this combination, the CR-V seems to provide smooth, seamless ratio changes and EPA fuel economy ratings of 26/33/29 mpg (city/highway/combined) for front-wheel-drive and 25/31/27 mpg for the Real Time AWD.
Pricing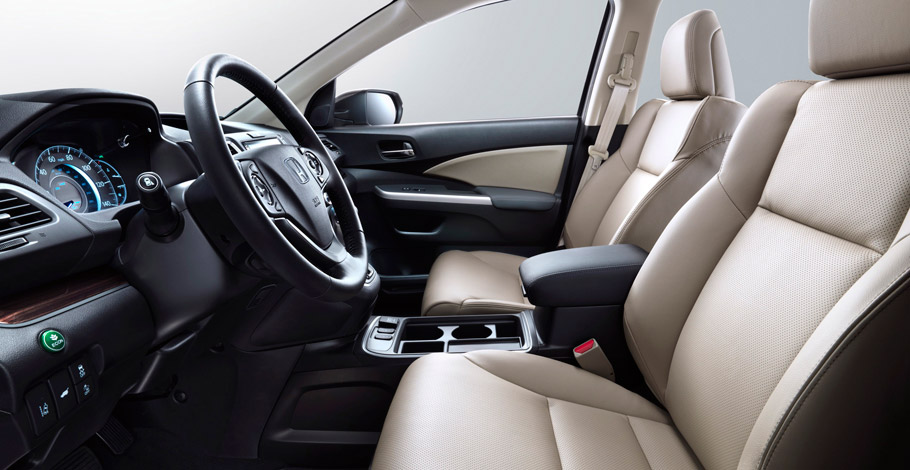 With the generally refreshed 2016 CR-V you get new powertrain, updated exterior and interior and wide range of standard features as well as optional ones. Adding the 2016 Honda CR-V Special Edition (SE) trim to the family range, Honda is offering even more versatility to its customers. The SE has a starting price of $23,595 USD. You can find below the detailed pricing and fuel economy rating of all trim levels.
2016 CR-V Pricing and EPA Fuel Economy Ratings:

Trim
Wheel Drive
MSRP1
EPA MPG5 (city/highway/combined)
LX
FWD
$23,595
26/33/29
LX
AWD
$24,895
25/31/27
SE
FWD
$24,395
26/33/29
SE
AWD
$25,695
25/31/27
EX
FWD
$25,845
26/33/29
EX
AWD
$27,145
25/31/27
EX-L
FWD
$28,295
26/33/29
EX-L
AWD
$29,595
25/31/27
EX-L Navi
FWD
$29,795
26/33/29
EX-L Navi
AWD
$31,095
25/31/27
Touring
FWD
$31,945
26/33/29
Touring
AWD
$33,245
25/31/27
Source: Honda