Honda Starts 2013 Civic Si Challenge Contest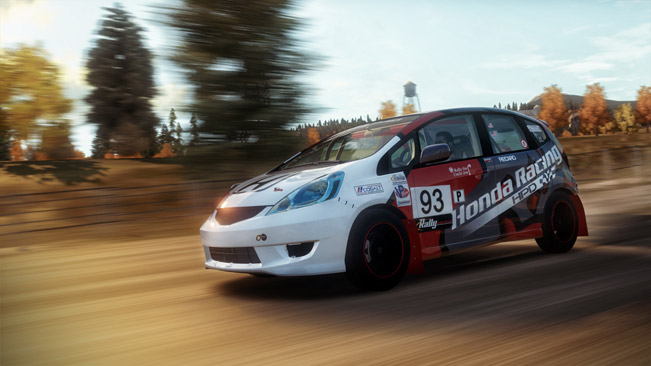 Honda will bring to the 2013 Chicago Auto Show the biggest racing game with the launch of Forza Horizon on Xbox 360. At the show the visitors will enjoy the opportunity of playing the game's new downloadable Honda Challenge Car Pack.
With the latter, the players will have the option to race three, distinct performance-oriented Honda models: a new 2013 Civic Si Coupe, an original 1986 Civic Si, and the Honda Performance Development B-Spec Rally Fit.
Even more excitement is added with the fact that attendees can virtually race against Honda IndyCar driver Scott Dixon and try to beat his fastest time in a 2013 Honda Civic Si. 2013 Civic Si Challenge will in fact be a contest, where the fastest racer will have the chance to meet the Indianapolis 500® winner in-person and receive a custom Civic Si-themed Xbox 360 gaming console.
As a matter of fact this is a photo contest which encourages players to submit photos taken in-game of the 2013 Civic Si. The best photo will be featured on Honda social media channels and on the Honda web site. The winners will be also gifted a custom Civic Si-themed Xbox 360 gaming console.
Source: Honda