HPerformance and HPA Motorsports Create One-Off Volkswagen Golf R32

HPerformance Volkswagen Golf R32 looks amazing on pictures, doesn't it! But let me tell you a secret: it behaves even better on the road! You might ask why and let me tell you that the reason for this lies not in the additional CO2 (sorry VW), but in the precise and crafty work of the customization specialists at HPerformance and HPA Motorsports.
It seems that the Golf has it all: looks that correspond to its sporty nature, enhanced power output and torque, new rims and rubbers to run on, and throaty exhaust system. This is in summary. But let's review everything in details. I promise it is worth it.
SEE ALSO: HPerformance Imagines Audi TT RS Clubsport in a Very Nice Way
Updates for the Engine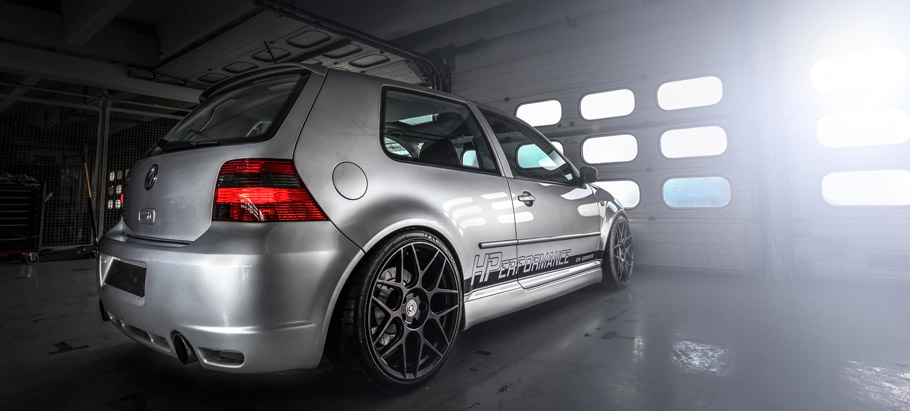 HPerformance used own software to optimize the engine. However, to make the end result even better, it had to work in combination with the HPA EFR550 turbo kit. Reinforced piston and conrod and reduced compression also come into play. In addition, water chilled intake manifold was also installed. The air charge compression is variable by means of an electronically adjustable boost controller, thanks to which the new power range might be even surpassed. And it is 550 hp (404 kW) and 730 Nm (539 lb-ft) of torque.
Other Changes for this VW Golf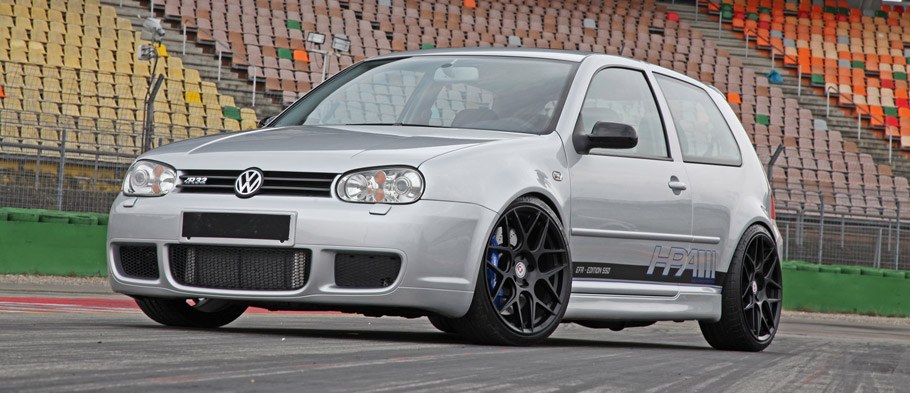 The new exhaust system has 90 mm end pipes and valve command. It was also made in-house, and its purpose is to deliver throaty sound. HRE FF01 rims in 8.5 x 19 inches at all four corners fitted with corresponding tiring are connecting the car and the road. KW variant 2 coilovers and H&R stabilizers on front and rear axle take care for the better suspension characteristics of the Golf. And have I mentioned that the front wings have been enlarged?
If you like the work of HPerformance, then you should also know that they do not work for free. For instance, the total price for this kind of modification will cost you around 35,000 Euro.
Source: HPerformance via Miranda Media