Infiniti Hint Their Latest Product
Infiniti intends to pursue the ultimate driving experience delivered from electricity. They have already proven themselves apt in that field with the Infiniti M hybrid but now they are looking towards the Geneva Motor Show 2012. There they will reveal a yet to be named sports concept that will  "minimize the traditional compromise between thrilling performance and sustainable mobility".
Information is scarce really. All we have is Infiniti's promise that we are talking about an efficient, sharp, low-emission vehicle with an even greater urban mobility. Infiniti say also that, despite an overall truthfulness to the company's image and spirit, a new mid-ship design will provide better weight distribution. In other words most of the mechanical bits will be placed somewhere where it is least damaging to the performance of the car.
For more information supposedly, we will have to wait for the Geneva Motor Show which kicks off on the 8th of March this year.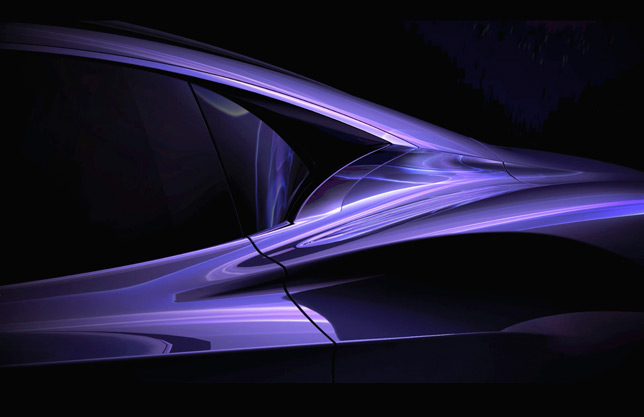 Source: Infiniti