ISUZU newly introduce its pickup trucks to Russian market
Isuzu Motors Limited (Head Office: Shinagawa Ward, Tokyo: President and Representative Director: Susumu Hosoi; hereinafter called "Isuzu") will start to newly market its pickup trucks in the Russian market.
This time, the pickup trucks to be sold by Isuzu in the Russian market are Isuzu Motors Co., (Thailand) Ltd.(IMCT)-made versions (D-MAX). The pickup trucks will be powered by the 3.0L and 2.5L common-rail direct injection diesel engines that comply with the Euro 4 emission regulation. Its body is crew cab type (4-door and five-seater). The transmissions are available in two types-AT and Manual.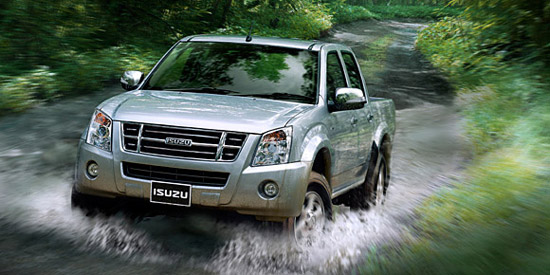 The completed pickup truck models will be imported by OAO Severstal Avto ISUZU (SAI), a joint venture of Isuzu in Russia, directly from Thailand and marketed through the dealer network under the umbrella of SAI. The start of sales is slated for February 2009. The sales are initially projected at 1000 units and will be extended further to 5000-unit level in the third year.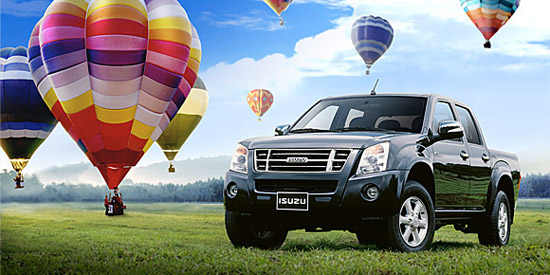 In Russia, the small-/medium-sized pickup truck markets are rapidly expanding. The total demand increased to about 11,300 units in 2007 from about 3,600 units in 2005. The demand is expected to further increase in future.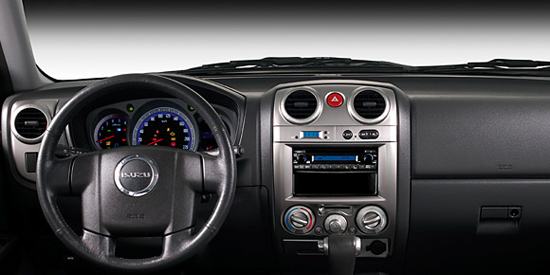 For your information, the Isuzu pickup trucks (D-MAX) are to be exhibited at the Moscow International Auto Show starting on August 26, 2008.