This is what happens when you take a Lamborghini for a mountain ride [w/video]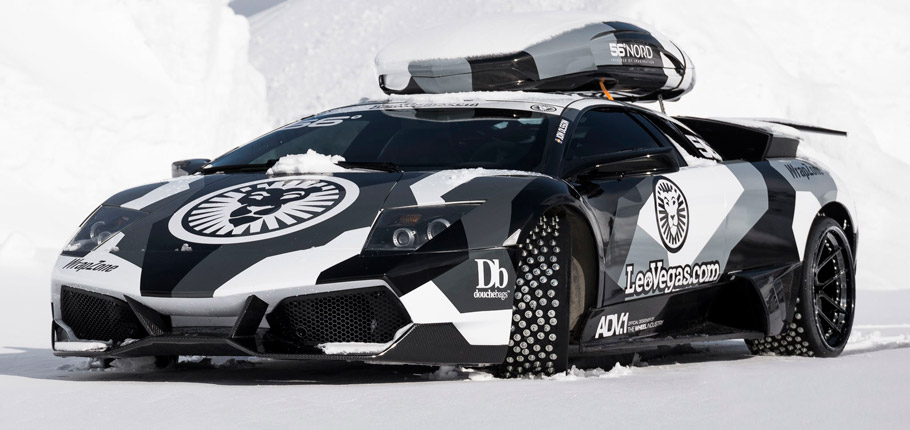 Lamborghini Murcielago is not the car that you would put to the extreme mountain conditions, isn't it? Not if you are Jon Olsson. The professional free-skier has done what many might think heretical and the good news is that everything is captured in a 15-minutes long video (awesome!), which you can watch below.
Taking the heavily modified Lamborghini Murcielago on the top of a mountain wasn't an easy task. Although Olsson is most of the time lucky in his crazy endeavors and is usually ending up "killing it", this time the mountain refused to give the team any kind of hard snow to drive on. Eventually, they had to give up.
SEE ALSO: Jon Olsson is ready for Gumball 3000 with a fierce Audi RS6 
Despite that the professional athlete thinks that this was a "huge failure", the video and pictures from the adventure are worth to view, so that you can decide whether it is so. The best thing is that he is actually searching for new location to try this again.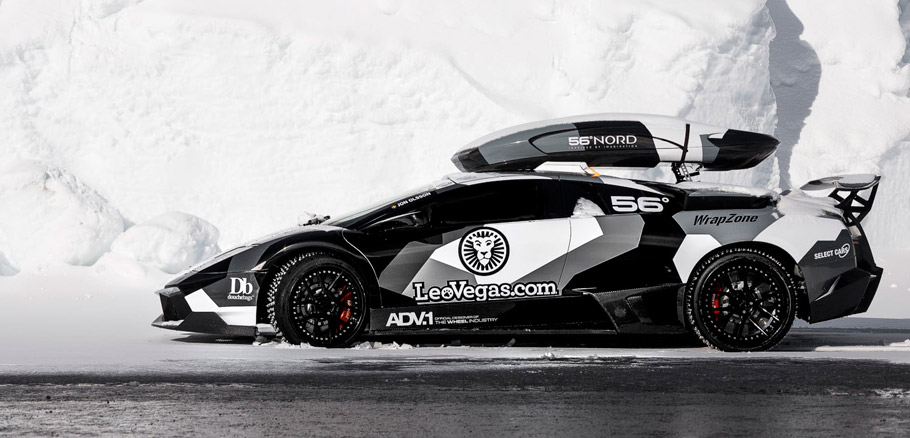 To make everything that you see in the video possible, team Overkill had to convert the Lambo in several ways. First, the all-wheel-drive supercar had to become with rear-wheel configuration. Then, Olsson added Mad Max wheels, fitted with extremely wide wheels on top of which he added spikes. At last, we should mention the heavy modification done on the 6.5-liter V12 engine (specifics aren't available). Enjoy the video!
Wait a minute! Olsson's brand new project Lamborghini Huracan is going to be revealed very soon. What we know so far is that it will wear more than just the military inspired foil-wrap and a roof box. Stay tuned!
Video Source: YouTube 
Source: Jon Olsson