Super Veloce Racing-approved Lambo model seeks new owner. Here are details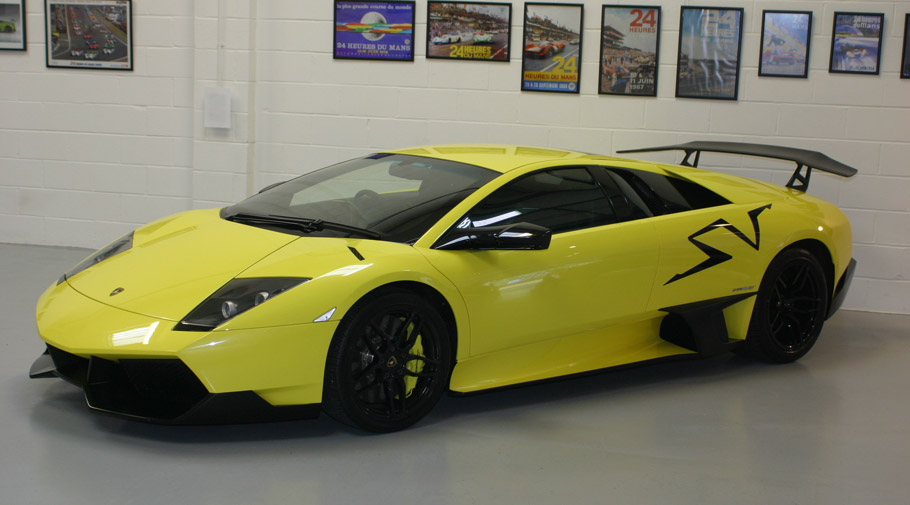 Super Veloce Racing has accepted an application for a rather special Lamborghini model. In fact, this vehicle is one of the rarest Lambos in existence: there are only 186 built worldwide and yes, we are indeed talking about the Murcielago LP-670-4 SV. This sweetie is also the third to adorn the Super Veloce moniker after the Miura SV and Diablo SV cars and features massive 6.5-liter V12 unit that produces a total of 661hp (493kW), mated to a six-speed semi-automatic gearbox.
Also, this particular unit is further enhanced with special aerodynamic pack that contributes to better aerodynamics, agility and of course, style. In fact, as we speak about styling, this one is definitely a worthy Lamborghini family member. It features angular front nose and enlarged air intakers. Furthermore, the Chassis 022 comes with a carbon-fiber pack with carbon brakes, carbon fiber body components, carbon-fiber aeropack wing and double-deckdiffuser.
SEE ALSO: SVR to reveal Noble M600: what to expect?
The interior continues the concept styling of the exterior: there are many fully-black components, carbon-fiber additions, Alcantara seats and contrasting yellow stitching that fully resembles the exterior body finish.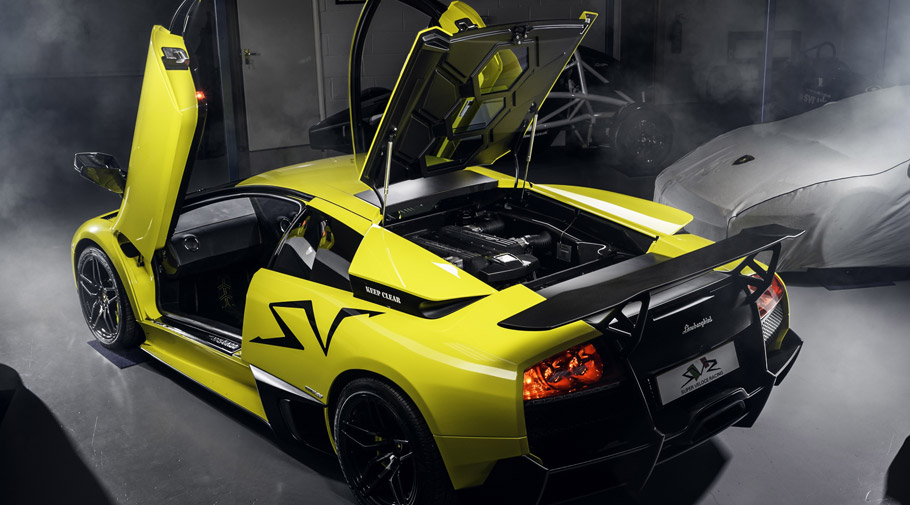 Murcielago SV with chassis 022 has covered just 15,646 miles and has undergone comprehensive and tense service improvements, exlcusively made at Lamborghini Service Centres. Sweet.
Source: Super Veloce Racing