Kahn Design reveals new Pace Car Concept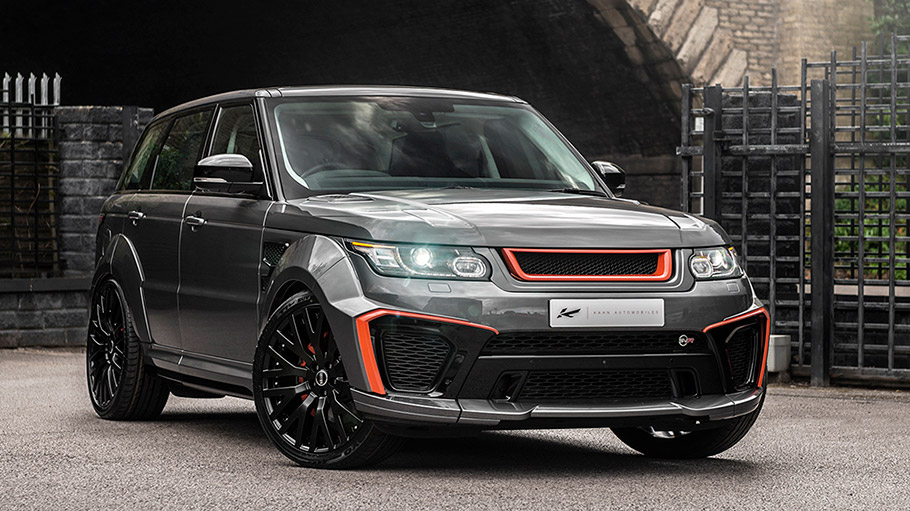 The latest vehicle that Kahn team decided to tweak is a 5.0-liter V8 Land Rover Range Rover that is now officially a Pace Car. And besides, it is already an example of what happens when one of the most prominent and well-respected tuners in the world tweaks a well-respected and honorable brand product.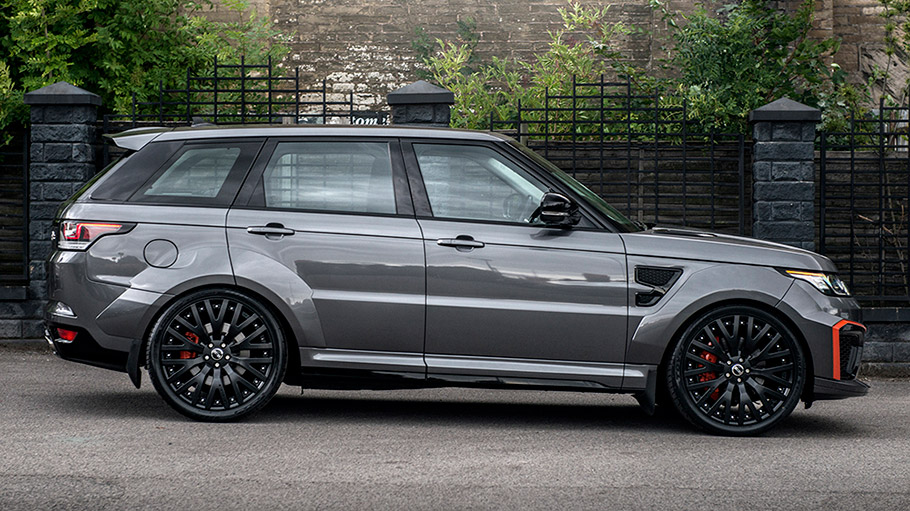 The new Pace Car has undergone numerous changes and upgrades, some of which include sophisticated ABS polymers and carbon-fiber composition for the exterior, along with new front bumper with integrated air dams with LE grille and 3D mesh and new splitter. All these goodies blend neatly with the flared front and rear wide wheel arches and integral arms. And for the rear-end designers have included a new deck-lid spoiler, roof wing and rear bumper with exhaust diffuser for more dynamic and sporty expression.
SEE ALSO: Lexus team annouces details about new ES 300h flagship
The vehicle is covered in Corris Grey body finish and features numerous Piano Black components, including the roof. Also, as part of the exterior concept design there are stylish 23-inch RS wheels with Diamond Cut Satin Black finish and stainless steel cross-hair quad rear pipes for enhanced sporty experience and mighty engine roar.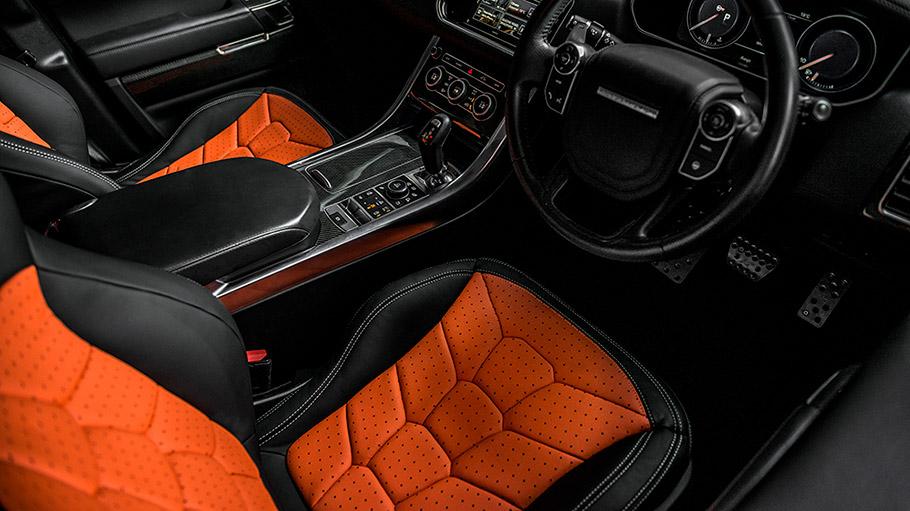 So, do you like it? We surely do!
Tell us what do you think in the comment section below!