Kahn Range Rover Evoque Fuji White RS250 Goes To Geneva Motor Show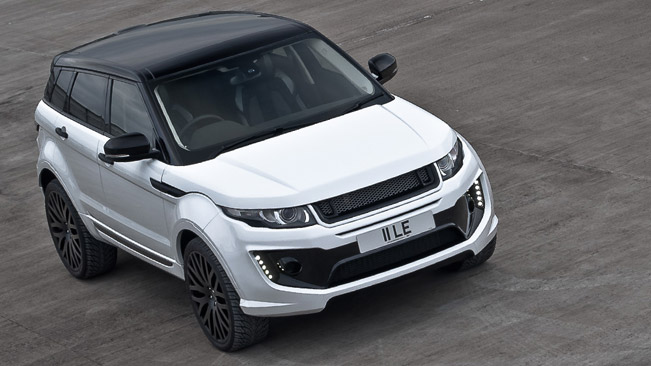 Kahn Range Rover Evoque Fuji White RS250 will be shown at Geneva exhibition halls in early March, bringing the emblematic aura of design expertise to the motor show. This special edition of beauty in white carries the "KAHN" lettering on its bonnet in order to show that it has received the special attention that only the designers at the tuning company can give it.
First of all, being a Range Rover Evoque, the model has seductive proportions, and secondly it has been given a great range of enhancements which include a front grille with 3D mesh, front grille vents in gloss black, front bumper grille inner section in gloss black, LED daytime running lights for front bumper vents, front headlight detail in gloss black, brake calipers finished in liquid gold, front bumper centre section graphic in gloss black, front bumper replacement with integrated vents (includes 3D mesh inserts).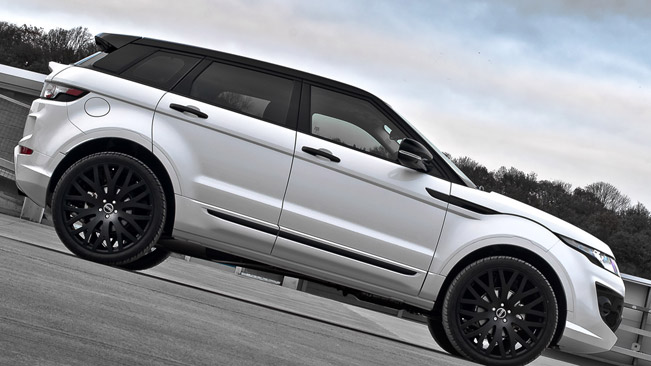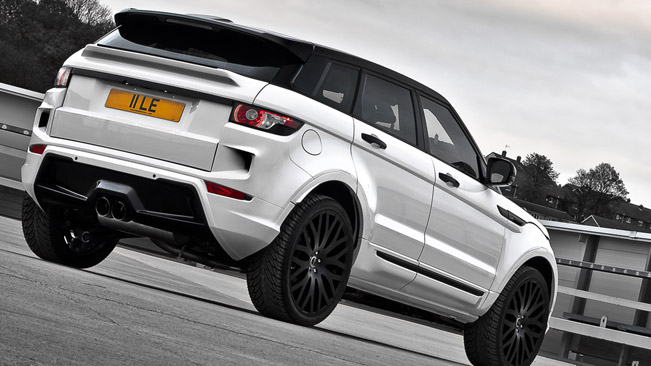 In addition, to the improvements there are also featured: side sill trim in gloss black, lower boot lid spoiler, privacy tinted glass, rear bumper replacement with integrated vents, side vents in gloss black, rear boot lid trim in gloss black and door entry sill plates in stainless steel.
Moreover, when on drives this Fuji White RS250, one sits behind privacy glass and pilots the engine while listening to the Kahn cross hair exhaust system. In addition, to this one enjoys on of the best custom interiors that can be made nowadays.
Inside of course can be found the "bespoke touch" and this model of Land Rover comes equipped with front and rear seats in black leather with alcantara and red leather detail, diamond/quilted centre glove box with contrast stitching, transmission tunnel in leather with contrast stitching, speedo & rev counter dials in red, diamond/quilted four door armrests with red stitching, centre console in carbon fibre, floor mats – high quality heavy duty carpet, diamond gear selector and vented foot pedals in machined aluminium.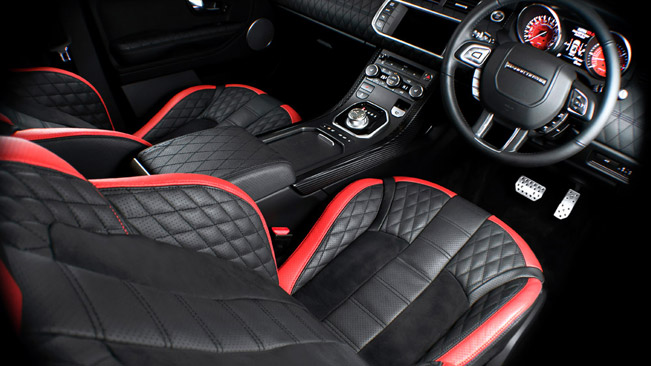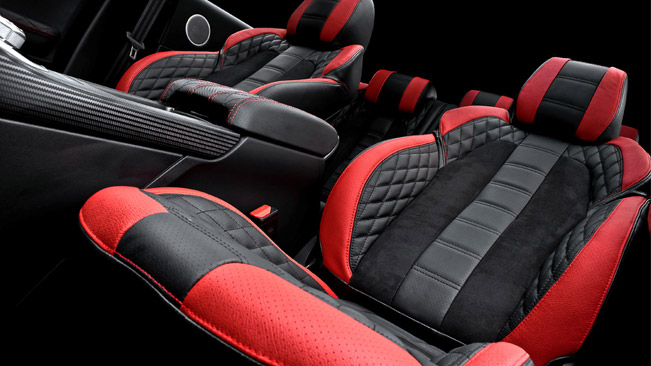 What is more, in order to look perfectly on the road and to have unique stance, Kahn as given the vehicle the special edition of Kahn RS-XF wheels that fit all original centre caps. They were created using state of the art manufacturing and materials technology and are in sizes 9x22" both at the back and the front. They are matched with 265x35x22" tyres.
Kahn Range Rover Evoque Fuji White RS250 is priced at £46 875 and will be on display at the Geneva Motor Show alongside the Kahn concept 17 Defender and the Kahn Porsche Cayenne.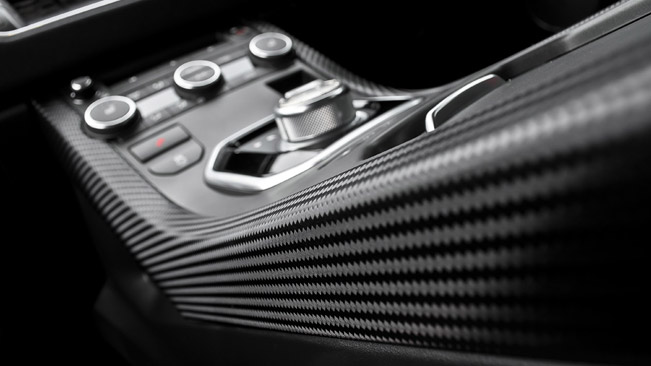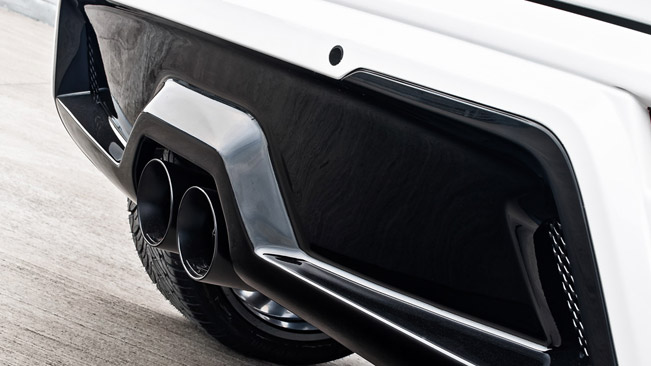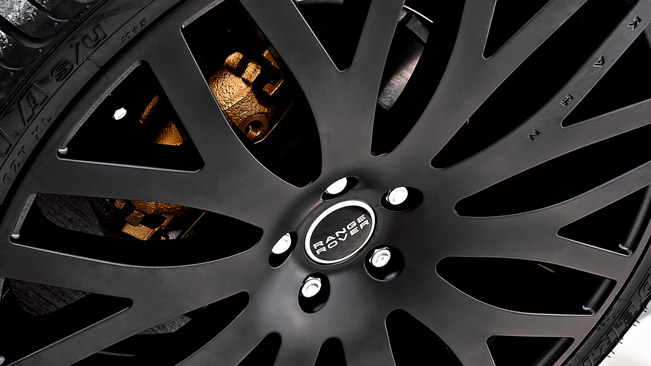 Source: A. Kahn Design