2012 Kahn Land Rover Defender Concept 17 Previewed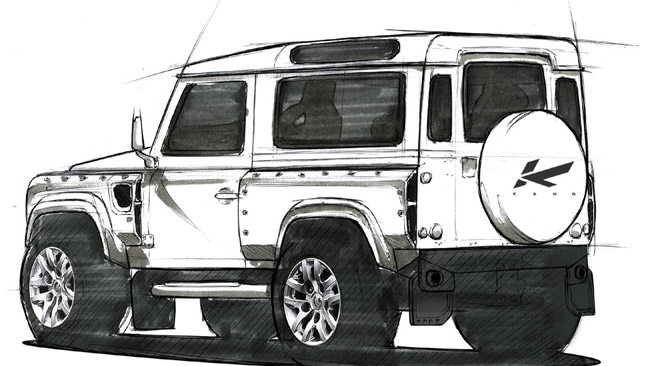 2012 Kahn Land Rover Defender Concept 17 is a project we are expecting to see to come to life in the next few months. The neat, slim line frame of this A.Kahn Design Concept features elements which are one-of-a-kind.
For instance, the four piece arch kit along with an exhaust system, spare wheel cover, mud flaps, optional bullet proof and the unique paint job will ensure the vehicle remains more agile in the war zone enhancing the chances of survival.
The interior of this Defender is envisioned to include bespoke touch. And what we are expecting is the craftsmanship which only this tuning company can perform.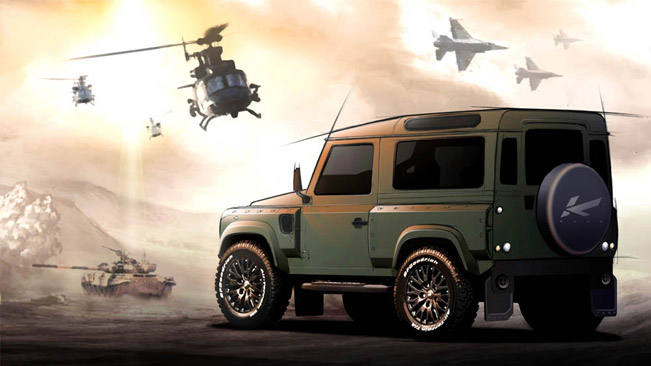 Furthermore, this Land Rover is imagined to be equipped with Kahn 8x18 1983 RS Defender wheels. Undoubtedly they will further emphasize the essence of the vehicle's identity.
What is left is to passionately wait and see this project taking physical form.
Source: A.Kahn Design