2013 Kahn Range Rover RS600 Adds More Styling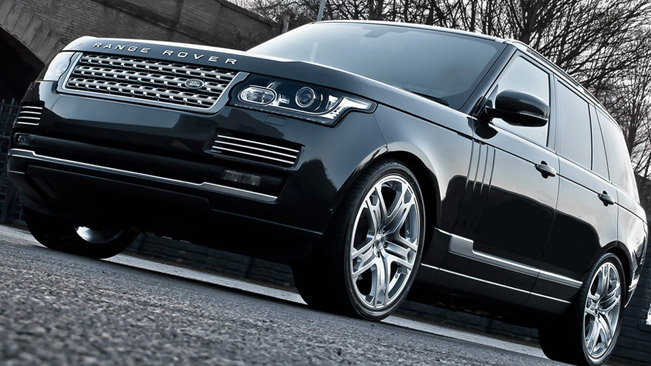 2013 Kahn Range Rover RS600 is the first tuning for this year that the specialists from A. Kahn Design have revealed. They have equipped the new generation Range Rovers with exceptional wheels matching is aggressive stance thus enhancing its overall appearance.
In particular, the vehicle has been equipped with Kahn's popular RS600 wheels, which were especially enlarged to an impressive 9.5 x 23 inch in order to fit the new 2013 Range Rover model. As a matter of fact, this wheel and tyre package delivers an improved road ride.
Due to the increase in diameter, the wheels will ensure suppleness and control that eludes most luxury SUVs. In addition this also contributes to more confidence in driving during vigorous driving situations.
As we can see, the RS600 wheels incorporate distinctive clean lines and tensioned spoke surfaces that eventually "end" in a purposeful mechanical centre. They are in silver, but also there is an option of matte black and matte gun metal paint.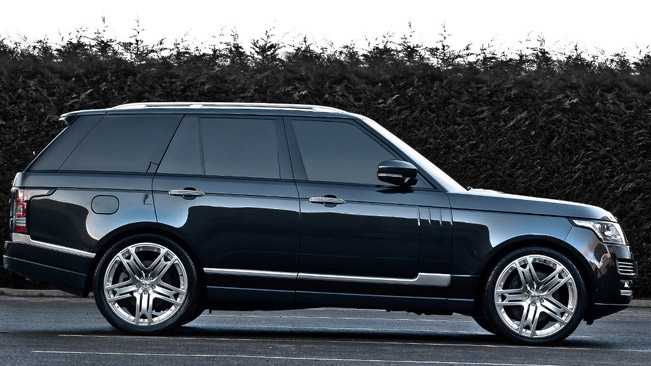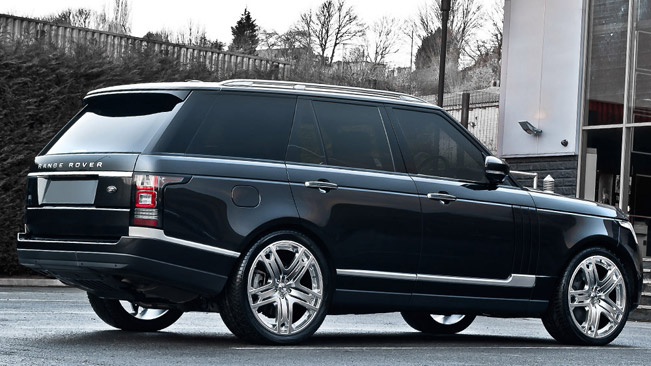 Source: A. Kahn Design