Kahn Range Rover Vogue RS600 & 600LE Revealed Prior Official Debut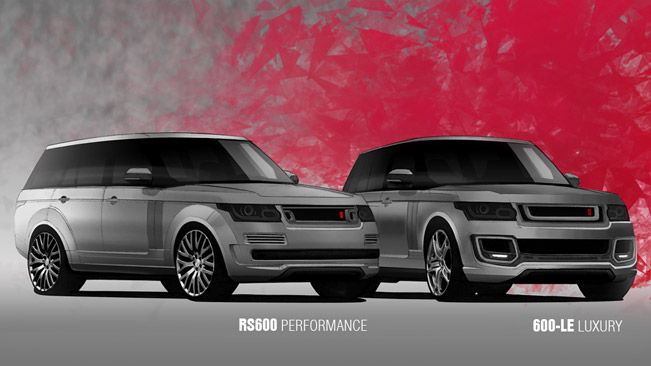 A. Kahn Design's latest additions to its garage of exclusive vehicles now include transformed Range Rover Vogue RS600 & 600LE editions. The models were designed specifically for those seeking more performance and at the same time count on the stylish visual characteristics of their vehicle.
The Kahn RS600 edition Range Rover Vogue was even teased in November via several renders and some scarce information. Before the vehicle makes its official debut, the tuning team has unveiled some additional images of the RS600 as well as of a new luxury edition counterpart, the 600LE model.
Both editions are scheduled for an official launch in December, when they will show the meaning of performance-oriented design. For instance, the RS600 will include a 16-piece wide wheel arch kit. The latter was created via high quality composites and precisely it comprises of front and rear arches, vents and a lower chin spoiler with sump guard detailing.
Other enhancements include new and more aggressive front grille, new front and rear bumper, and other refined and luxurious details throughout the exterior and interior. Just two days are parting us from December and we are definitely eager to see more of these impressive projects.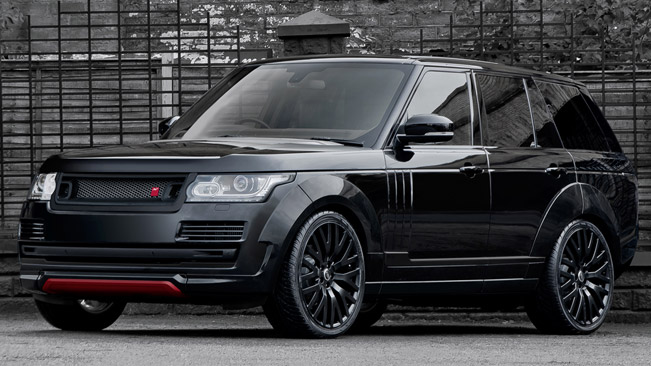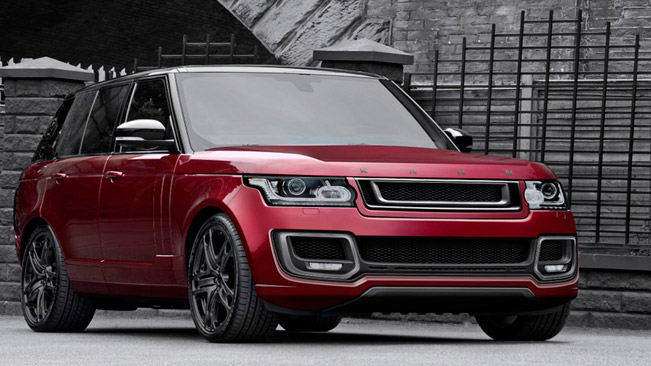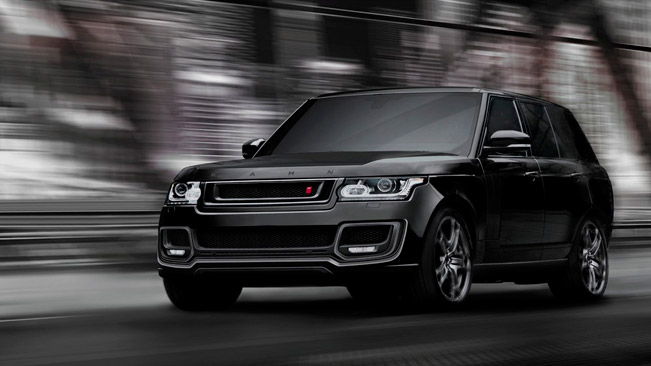 Source: A. Kahn Design