Kahn Range Rover Vogue 3.0 TDV6 Signature Edition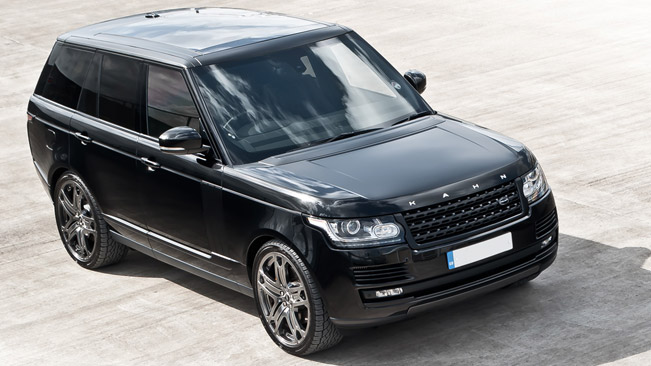 Kahn Range Rover Vogue 3.0 TDV6 Signature Edition is definitely a reminder of what luxury means. And of course we can not expect anything else from the designers at A. Kahn Design. They again have proven their craftsmanship and attention to the detail.
The tuned Range Rover has suitably presidential in appearance thanks to its exterior santorini Black Metallic paint finish. What is more, this look is additionally enhanced by the unique brake calipers in liquid gold.
More highlights to mention with regard to the exterior are the fender accents in satin black, front and rear bumper accents in satin black and door accents in satin black. But this is not everything! This athletic vehicle rides on 9.5x22 RS600 wheels, which further add to the luxurious stance of the car.
Additionally, the panoramic glass sunroof allows the driver to bask in the rays of the sun. He or she will also enjoy the cabin which has been wrapped in perforated leather interior – in this case it is again in black in order to match the exquisite exterior.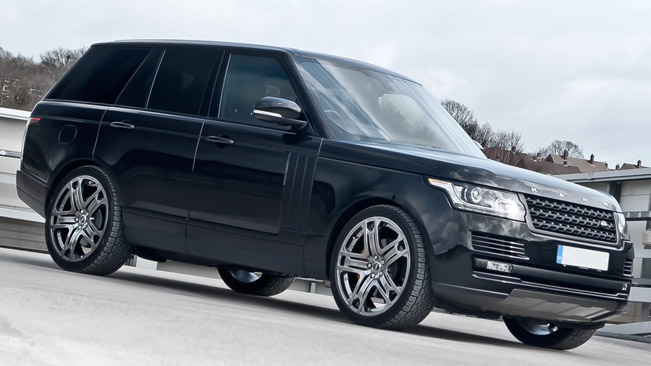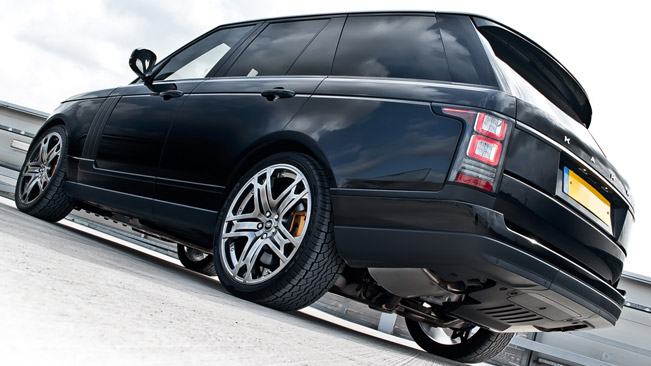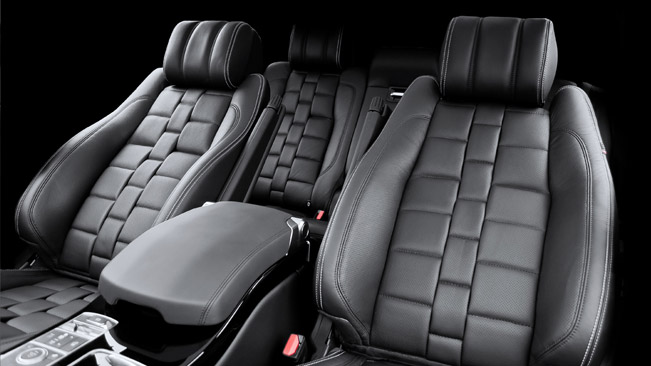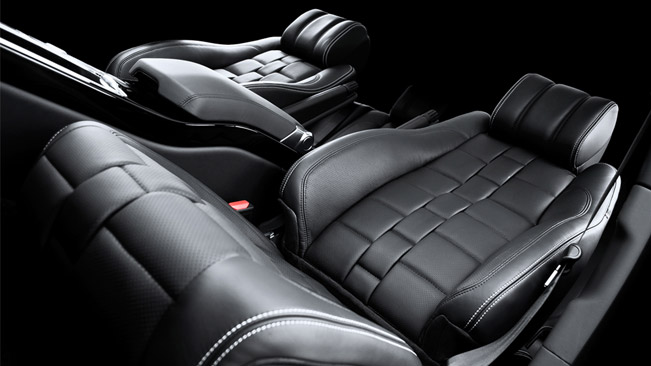 Source: A.Kahn Design