Kahn Releases First Official Photos of Vengeance Project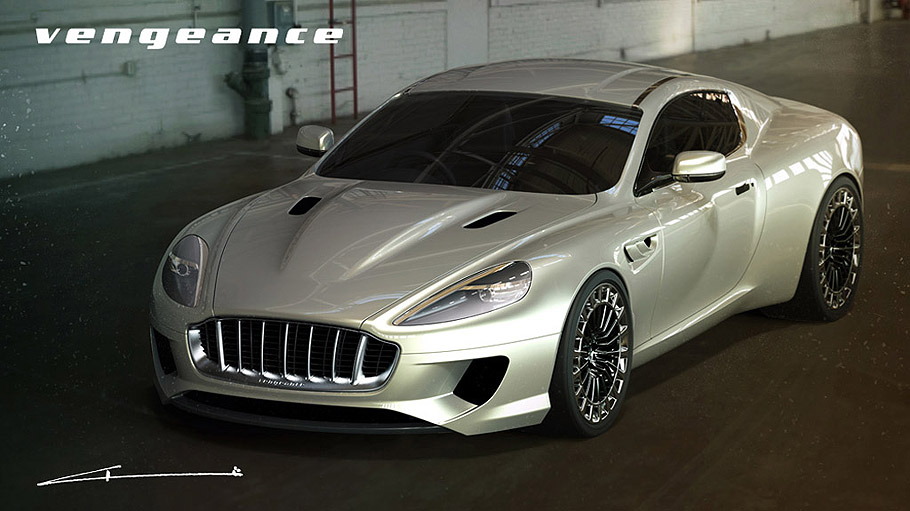 Have you seen Kahn Vengeance Project? No, I don't mean the sketches but the official first photos of the actual car. Well, if you haven't you can do it by finding them in the gallery below (they are the last four images). The tuner has unveiled these pictures and nothing more.
However, the last time the project was teased, it was unveiled that the vehicle will be built on aluminum wide body and that it will be a two-door DB9 Vantage coupe.
SEE ALSO: Kahn Shows Three Sketches of Vengeance Project
As we know from the sketches the car will sport a redesigned and very aggressive front grille, new hood and front fenders. Take a look at the widened rear wings … and have you noticed the roof and the length of the car? The polished stainless steel roof halo and window trim are accompanied by diminished rear windows.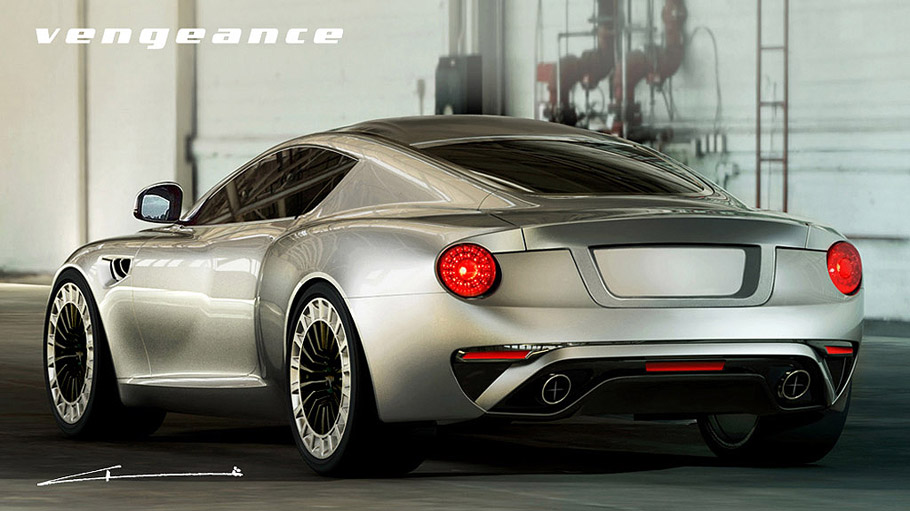 Moreover, this design treasure will be running on 16 spoke 20-inch wheels at the front coupled with 225 tires and an 18 spoke 21-inch rear wheels mated with 335 tires. The wheels are made of stainless steel. They feature unique bi-color finish and impeccable multispoke design.
No details or whatsoever were released about the engine, or precisely, about any changes made to the engine. So this means that the car will either get the V12 engine that generates 515 hp (379 kW) and 620 Nm (457 lb-ft) of torque, or something mightier.
The Vengeance will have a limited production run this year and it will be entirely hand built by Kahn's experts. We hope to get more details soon.
Source: Kahn Design