Kia Adds Versatility to the Picanto Line Up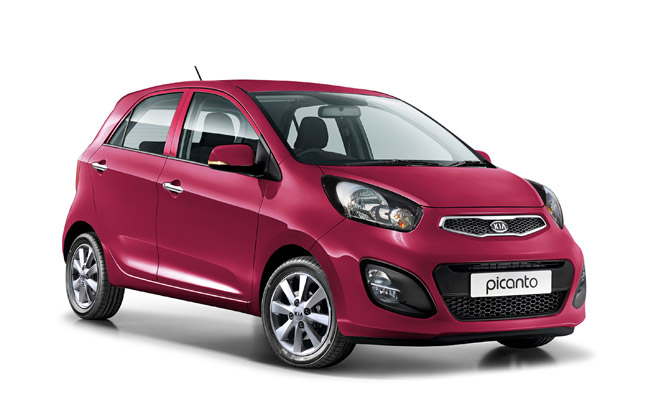 2013 Kia Picanto has been unveiled to the world in October last year, showing new exciting looks and features. Now the Picanto line-up is going to be offered in exclusive new color named "Fuchsia Blush" (to say it more simply – in pink).
The "girly" model will be available on the five-door model on grades "2" and "3" and will keep all of the characteristics of the main Picanto such as 14" alloy wheels, chrome door handles, heated door mirrors and front fog lights.
Additionally, Kia is adding to the range the new Picanto "White", which will be available on the three-door model. This is a high-tech addition to the range, which is set to replace the top-specification models "Halo" and "Equinox".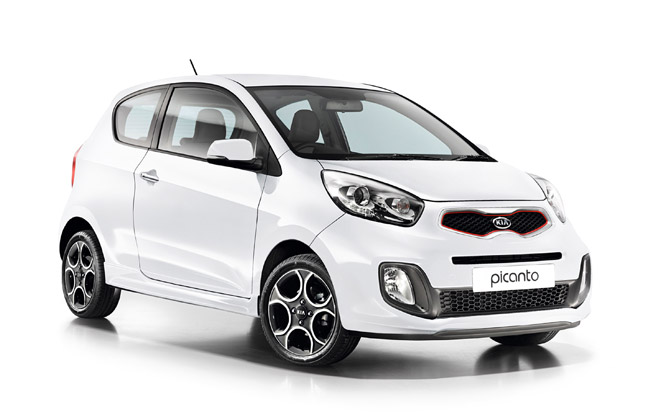 Basically, this means that the "White" Edition is the new top of the range. It is fitted with five-spoke 15" alloy wheels, Engine Start/Stop with Smart Entry System as well as Bluetooth and automatic air conditioning, and reversing sensors.
The exterior of the car is emphasized via black tiger-nose grille with a quirky red surround. Regarding the interior, there are included leather trim steering wheel and steering wheel mounted controls, "Hollywood style" vanity mirror with a three-stage illumination feature sequence and ambient LED lighting.
Picanto "White" is going to be powered by a 84 hp (62 kW) engine mated to a five-speed manual ISG gearbox or to a four-speed automatic one.
Source: Kia