Kia Rio in sketches: bold, muscular and confident. Hopefully, as the real one.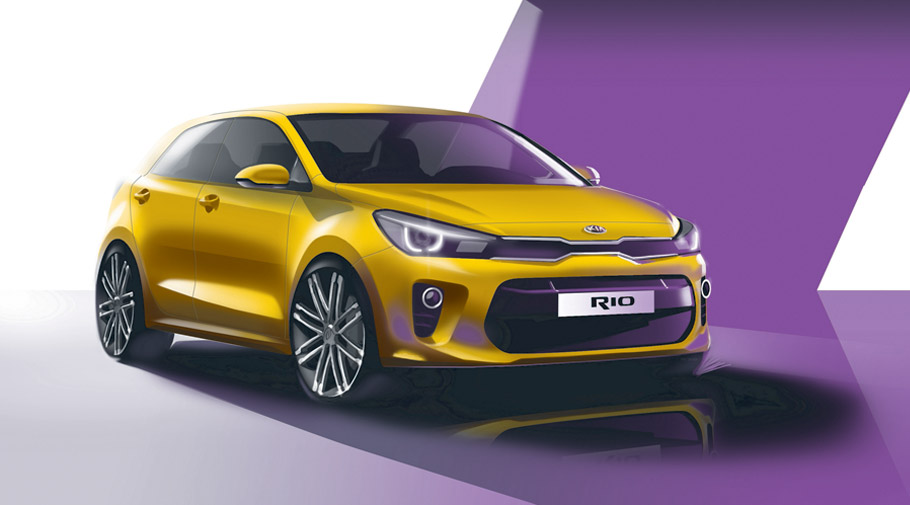 Long story short, the fourth-generation Kia Rio will make its world debut on 29 September in Paris, at the 2016 Mondial de l'Automobile.
Short story long, Kia reveals tasty details for the upcoming SUV and by all it looks as engineer and design teams have decided to make their very best on this project. And by judging by the official sketches, we tend to believe that this Kia vehicle will be a killer one.
Rio's dynamic new exterior and interior design has undergone numerous changes and improvements that bear the touch of the specialist design centres in Germany, California and Korea. We see neat straight lines, smooth surfacing and longer front overhang and bonnet, longer wheelbase and upright C-pillar that altogether contribute to that manly and muscular body with action-ready stance.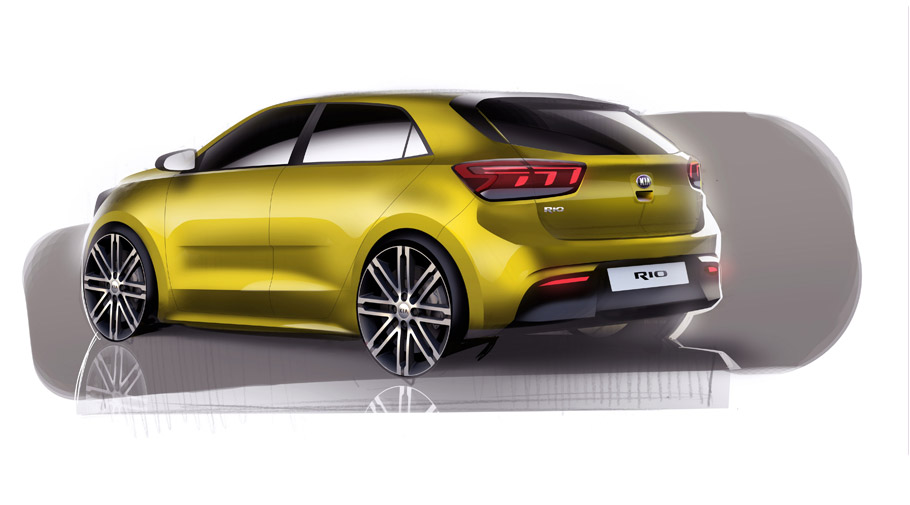 Of course, Kia team also promises class-leading practicality and safety technology, new-gen connectivity features and overall more pleasurable and rewarding ride.
SEE ALSO: The second generation Kia Cadenza offers more engaging driving experience and enhanced styling
In fact, Kia's Rio is one of brand's best-selling models with the titanic 473,000 units sold in 2015. Hopefully, this won't stop Kia team to evolve and bring us even better and better vehicles and products.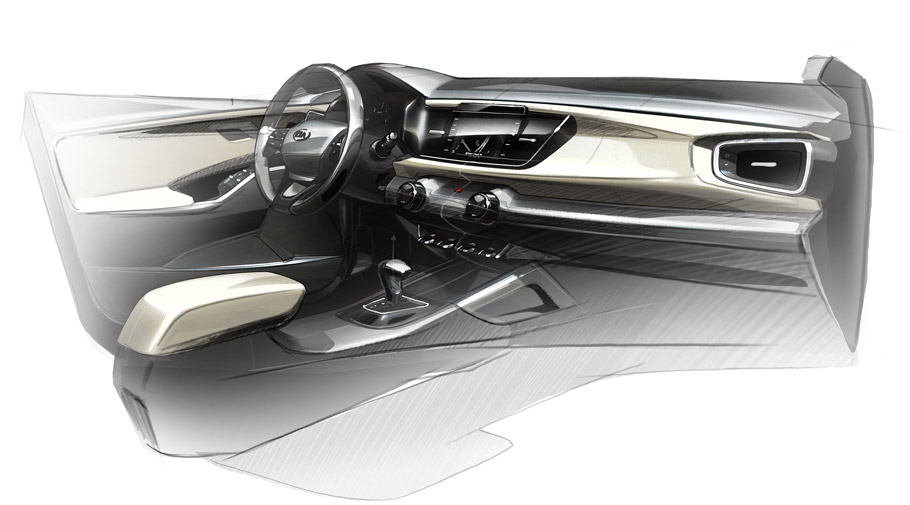 Official details will be gained on September, 29 in 14:45 CET, when Kia's official press conference takes place at the Mondial de l'Automobile event.
Stick with us for further details!
Source: Kia